Are the sea beaches of Beruwara Sri Lanka worth visiting?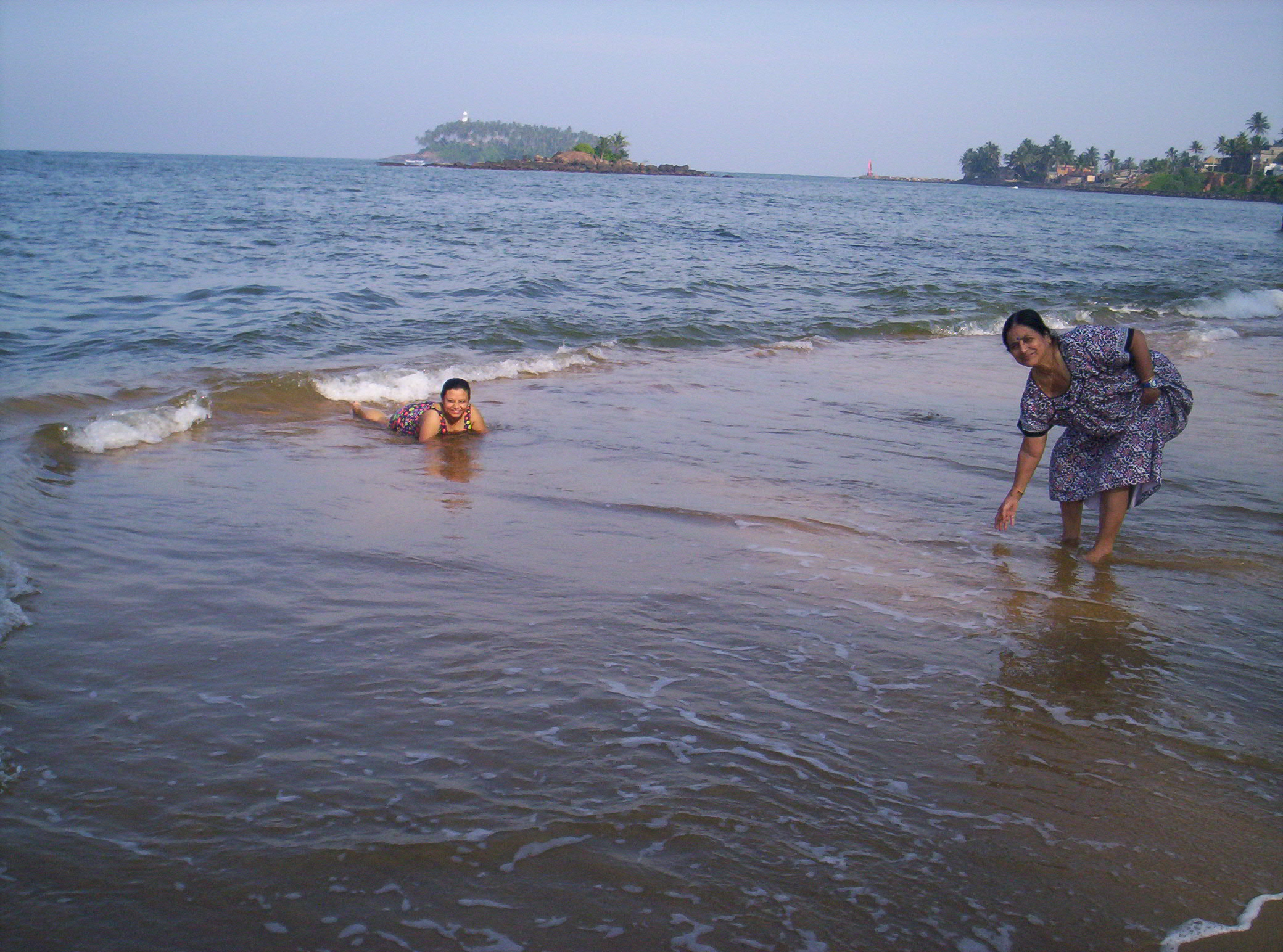 May 12, 2016 10:27am CST
Sri Lanka attracts many foreign tourists from different parts of the world. While people come to see spice gardens, Peradenniya Botanical garden, in the hills of Sri Lanka and Kandy, there are people who come to other parts of Sri Lanka. Beruwala has its own beaches and the sunrise and sunset in the beaches are very beautiful. The hotels are situated facing the sea. The hotels themselves have swimming pools. So visitors can swim in the sea beach, then come back and again swim in the the Swimming pool.
4 responses

• El Segundo, California
15 May 16
if ever i will travel in sri lanka, i would like to watch elephant shows :)

•
15 May 16
Thanks Adam for the comments. Yes, Sri Lanka has beautiful elephants.

• El Segundo, California
17 May 16
@sathviksouvik
especially those tricks i watched in videos, i want to see them live


•
18 May 16
@trivia79
Thanks Adam for the comments. In Bangkok Zoo in thailand also there are 1 hour elephant shows where elephants play football.


• United States
15 Jun 16
Seems like a lovely tourist area!

•
16 Jun 16
Thanks Zarla, yes we loved the beaches and also the swimming pools.

•
12 May 16
Yes, it is worth, because the sea is amazing and the temperatures are very good. And of course, you can always visit and know the people from that culture and country.

•
13 May 16
Thanks John for the wonderful comments. Yes visiting another country means knowing the new type of people and their culture. It is an educative journey