Do you think Brazil can still work out a good Olympic Game in the summer with a poilitcal situation like this ?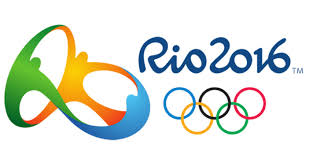 Hong Kong
May 12, 2016 12:23pm CST
I don't k now why did people allowed Brazil to host this year's Olympic Game. They always have problems even during the process of building the stadium and kicked out all the Drug lords by force in that area when they first started to do all the construction. now their political situation is unstable and who knows what is going to be happen in these few months. Many of their own people also started to complaint on the government for not using money for the Olympic Game but didn't put more efforts on dealing with the poors and jobless situation at the beginning as well. Now, the president of Brazil has a high risk to face her impeachment.So, it looks like all these factors will endanger the coming Olympic Game. What do you think ? Share with us ?
2 responses

• United States
12 May 16
It seems to me that now they will have one hard time holding the Olympics in Brazil. They are in a big mess right now.