Dance... Dance... Dance...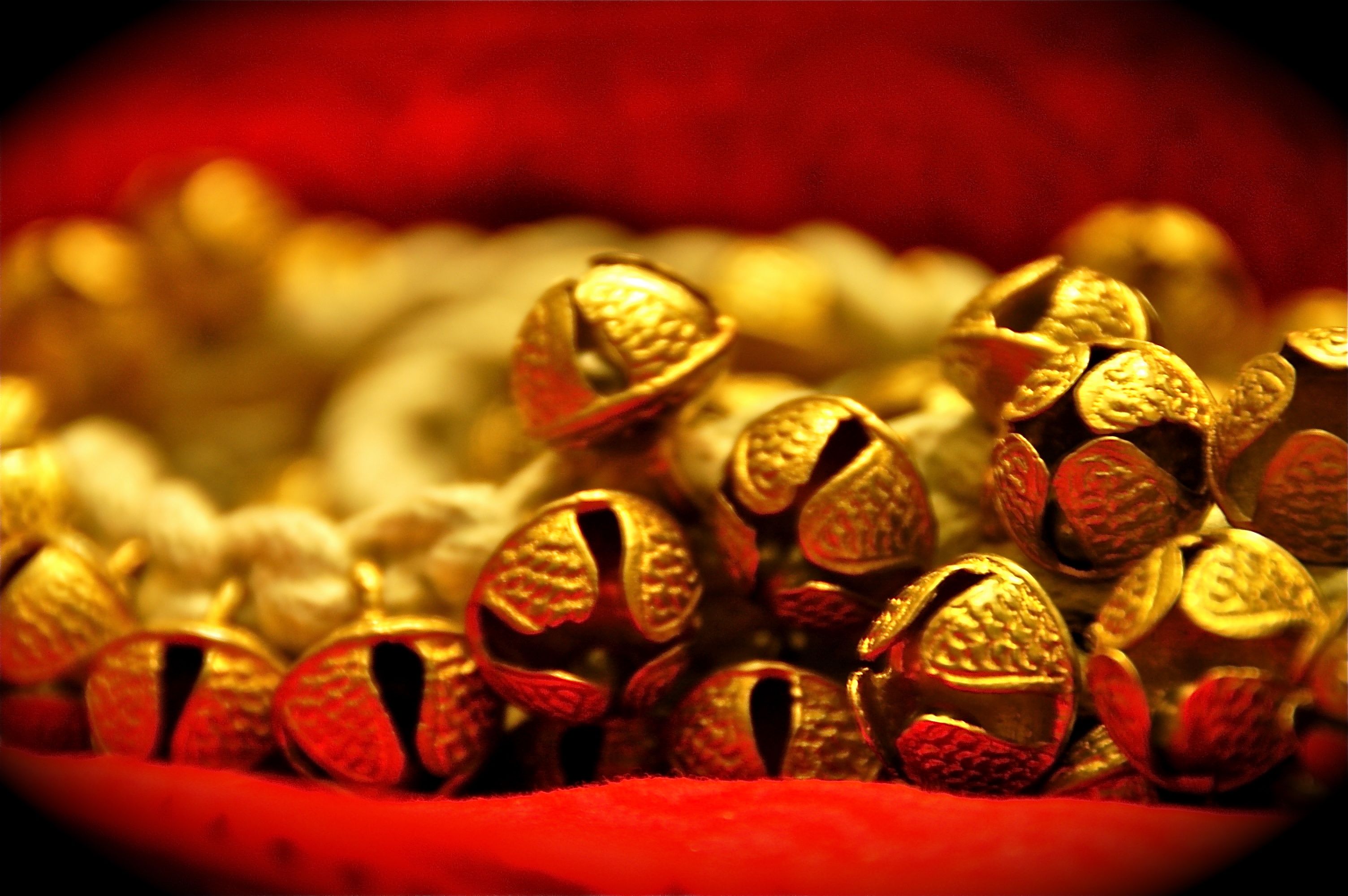 India
May 13, 2016 5:29pm CST
We have reached a point in our lives where culture has taken a back seat to our daily mundane lives. We are running after the bigger and better things all the while forgoing the the very essence of our existence. What makes us our own unique self, what makes us happy and dance with joy... Just a thought.
5 responses

•
14 May 16
yeah . i love dancing so instead of going for any new styles i tried learning 'BHARATNATYAM' . It is a classical form of dance in India. i have even performed this dance form an many others on stage too ! It feel good to remain near to your culture ! Nice post !


• United States
13 May 16
I know what you mean. I try to take some time to meditate when I need to calm down and dance when I want to brighten up my mood.

• United States
13 May 16
@nemo10
And it gives us hope because at least there is some outlet when we are feeling fed up.

• Philippines
14 May 16
What makes me happy is thinking of the problems that I don't have. i don't count my problems as they would only depress me. I couldn't the problems I don't have and then i could be happy.

• Hamirpur, India
14 May 16
dance, is a meditation, a way of relaxation. i like it....................