It's evidently my feet...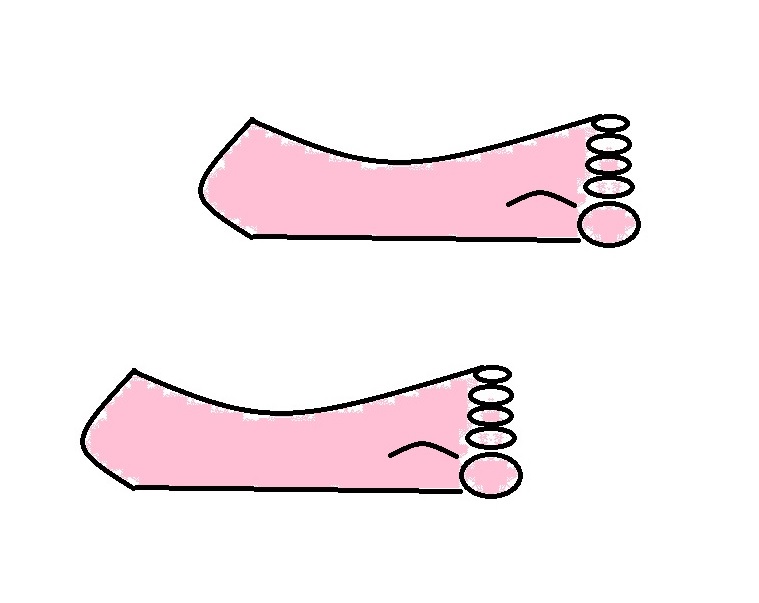 Petaluma, California
May 13, 2016 9:49pm CST
For a while now I have had trouble with numbness in my legs when I walked--I noticed it mostly when I walked the dog. Today I went to the doctor to see what was going on. Last time I saw her she said something about my spine, and I thought, "Oh, boy..." Well, today, after I described my symptoms to her again, she checked out my feet, and said that very likely they're the problem, plus I may very well be wearing the wrong shoes. So, she made an appointment with me for the podiatrist they have on site. We'll see how that goes...
4 responses

• Vancouver, Washington
14 May 16
It sounds like you are having all kinds of problems



• United States
14 May 16
There is nothing worse then foot and tooth pain.

• Petaluma, California
14 May 16
My feet don't hurt, but evidently it's them that's causing the pain/numbness in my legs.