Causes of obesity in America?

United States
3 responses

• United States
19 Feb 07
It's easy to say "People eat too much," but that's the symptom...so what's the cause? Malnourished food. It was reported in 1992 at the World Summit in Rio de Jainero that North American soil had lost 85% of its mineral nutrients over the previous 100 years due to over-harvesting agriculture (and not letting the land lay fallow, as the Bible instructs). So is there a solution? Absolutely! But you'll have to find where to get more information about Eniva VIBE on your own. Do NOT give up hope, as this company knows everything there is to know about nutrition. We wish you well in your journey back to wellness and wholeness, Ruth & Kevin

• United States
25 Nov 06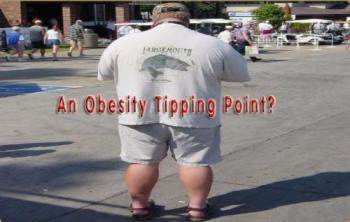 The cause of obeisty in america is toomcuh eating.Yes, americans exercise also more than others. But the intake is far too much. The big shopping malls have made meat highly affortable to common man. That is also to blame for this high fat intake.