Pets...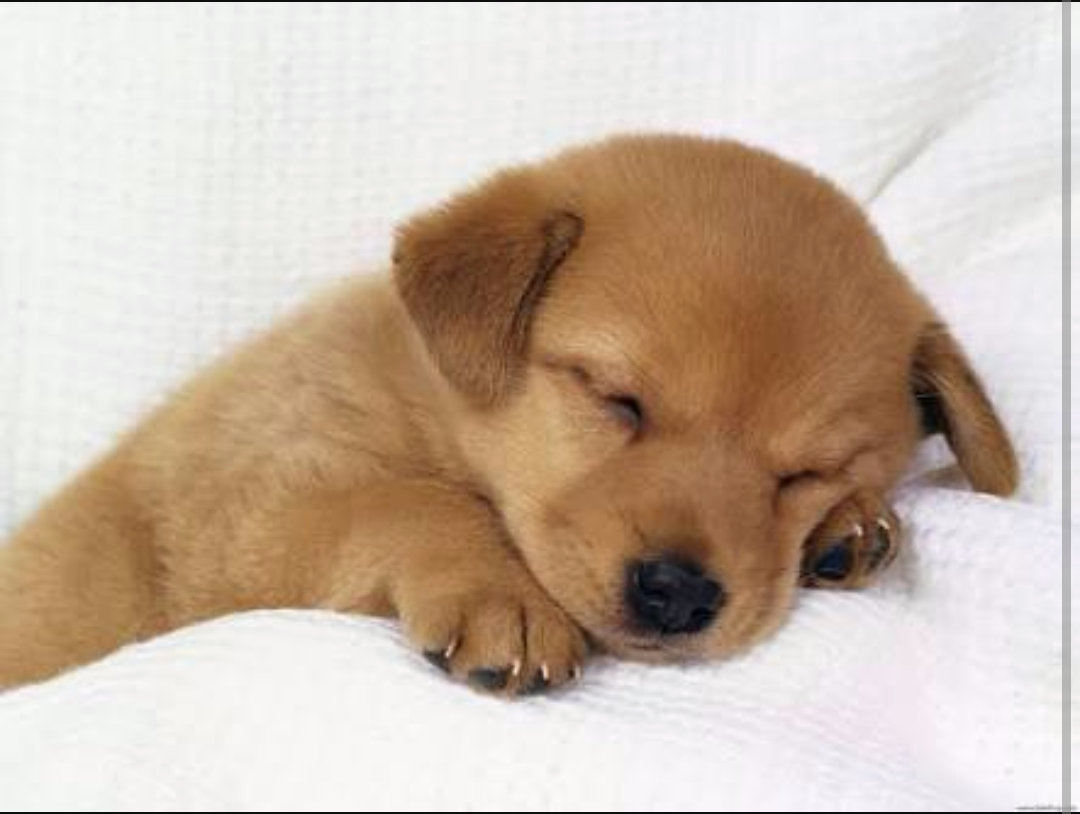 May 17, 2016 10:50am CST
I've always been a person who doesn't really think about animals much, I like dogs somewhat, but wouldn't really go out of my way to play with one. But, as life would have it, we had a street dog in my neighbourhood, and my younger brother and his friends have always liked to play with the dogs. So, everyone decided to get the dog vaccinated so that the children wouldn't get I'll even after touching the dog. Now its been years, and he's become like the guard dog of our lane. We all feed him, taking turns, all three meals. But, suddenly he seems a little fatter, and a little more lazier. He just lies all day on the road now, and there's some kind of easy on his skin, he's getting old and it feels like he's going to better place. It sometimes feels like the dog knows it too, he knows he isn't going to surivie long. Now whenever I come home or go somewhere I see the dog just lying somewhere and passing its time. I never thought I'll be saying this, but this dog will be missed, and I'm pretty sure I'll get a tear or two definitely, already feeling so low and sad.
4 responses


•
18 May 16
@Genipher
yes he is special and yeah somewhat like our mascot. He's been with us for so long now, it's hard to imagine a time without him. I hope he does appreciate all this Because he will be truly missed

• United States
17 May 16
That is so sweet of you all to care for the dog like that.

•
17 May 16
@sharon6345
thank you, but I still feel bad for him, hoping he gets better not worse. :(

• Lenox, Georgia
17 May 16
Aw, poor dog. I love dogs and I would cry my eyes out if I knew one was dying. =(

• Raurkela, India
20 May 16
Happy that you are compassionate towards animals.