Writing Prompt: Meeting a Celebrity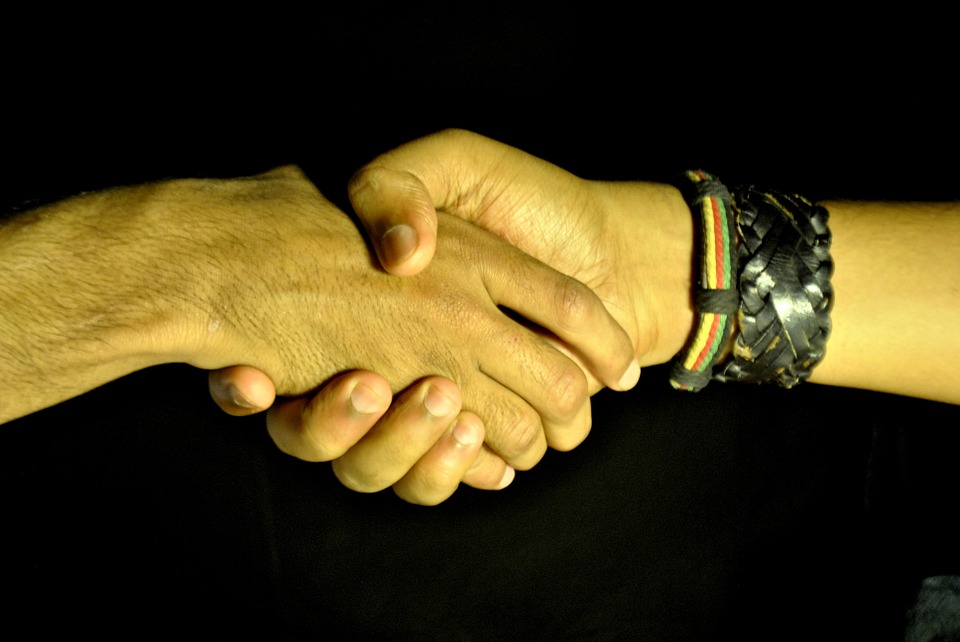 United States
May 17, 2016 3:20pm CST
Hello, everyone. I found a writing prompt and I just want to get right down to it. The writing prompt asks "Have you met a celebrity? Who? Where? How?" I have met a ton of wrestlers, but I am going to focus on my favorite wrestler/celebrity - Shawn Michaels. He has been my favorite for 20 years, and I have been lucky to meet him three times. I guess I'll answer the questions for all three meetings (outside of "who" because that one has been established). May 10th, 2003. Baltimore Convention Center. I don't remember the actual convention though. I attended his autograph signing with my sister, best friend and another friend we saw when we got there. July 27th, 2013. Oxford Valley Mall in Philadelphia, PA. I attended his meet and greet for a sports store at this mall. I had purchased a photo-op ticket; and I went on a mini-trip with two friends for a few days, and met up with another friend the day of the signing. It was a much needed trip after losing my Dad a month before the signing. March 8th, 2015. Barnes & Noble in Tysons Corner, VA. My sister and brother-in-law gave me a ride to his book signing (which was about an hour or less away). The plans were screwed up due to rescheduling the signings (thanks to snow), so they took me to the signing. I had FINALLY told Shawn he was basically my hero, and he told me he remembered me from the previous signing. Wow. :') Shawn was a sweetheart every time I met him, and I hope I have the opportunity to meet him again in the future. :) I'm not posting the pictures right now; they're not on the laptop and I'd like to throw my name on them first. I really need to get back to my work anyways. I hope you're all having a good day, and I'm gonna -try- to get back to people this week. It depends how long it takes me to finish my actual work. Take care, fellow MyLotters! Photo Credit: Pixabay.
4 responses

• Harrells, North Carolina
17 May 16
That is really great i hope you get to meet him again soon. I have never been to a signing but would love to one day. Is it always just him or is it others with him? I have meet the hardy boys.Both matt and jeff. They use to live like 5 min from my house but now i have moved and am not going to see them again. They use to come into the store i worked at all the time. I will try and get the pictures and post them the next time i comment here.

• United States
20 May 16
Awe thanks! He was in my neck of the woods several weeks ago, but I decided to skip it for financial reasons. I hope you're able to go sometime. Awe, I'm glad you met them. They're always so sweet, and I hope they were sweet to you as well! And thanks, just make sure to watermark 'em so people know their your pics. :)

• Harrells, North Carolina
21 May 16


• United States
20 May 16
I know that was a thrill to meet him.

• Bunbury, Australia
18 May 16
How nice that you've met one of your heroes three times - and great too that he has remembered you.