First batch of the new distillery!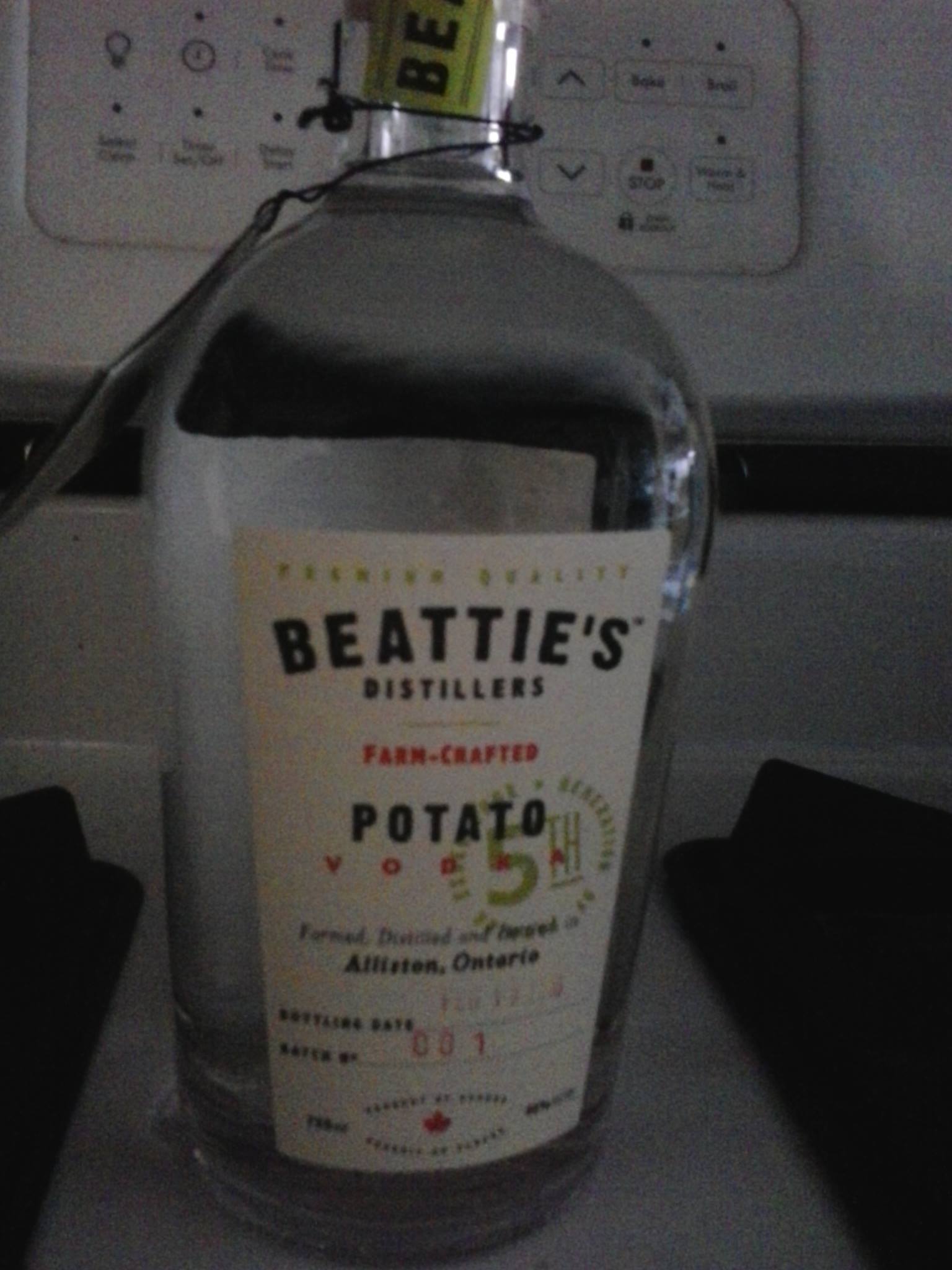 Toronto, Ontario
May 17, 2016 5:25pm CST
The new vodka distillery opened up in the next town over from me. Everytime I went to go grab some beer they were all out of the vodka. I think because it's the first batch from the distillery. I went over tonight for some wine and grabbed a bottle when I saw it. I am not opening it yet as I am not wanting a drink of vodka or have anything to mix.
No responses