Recuperating with the cats!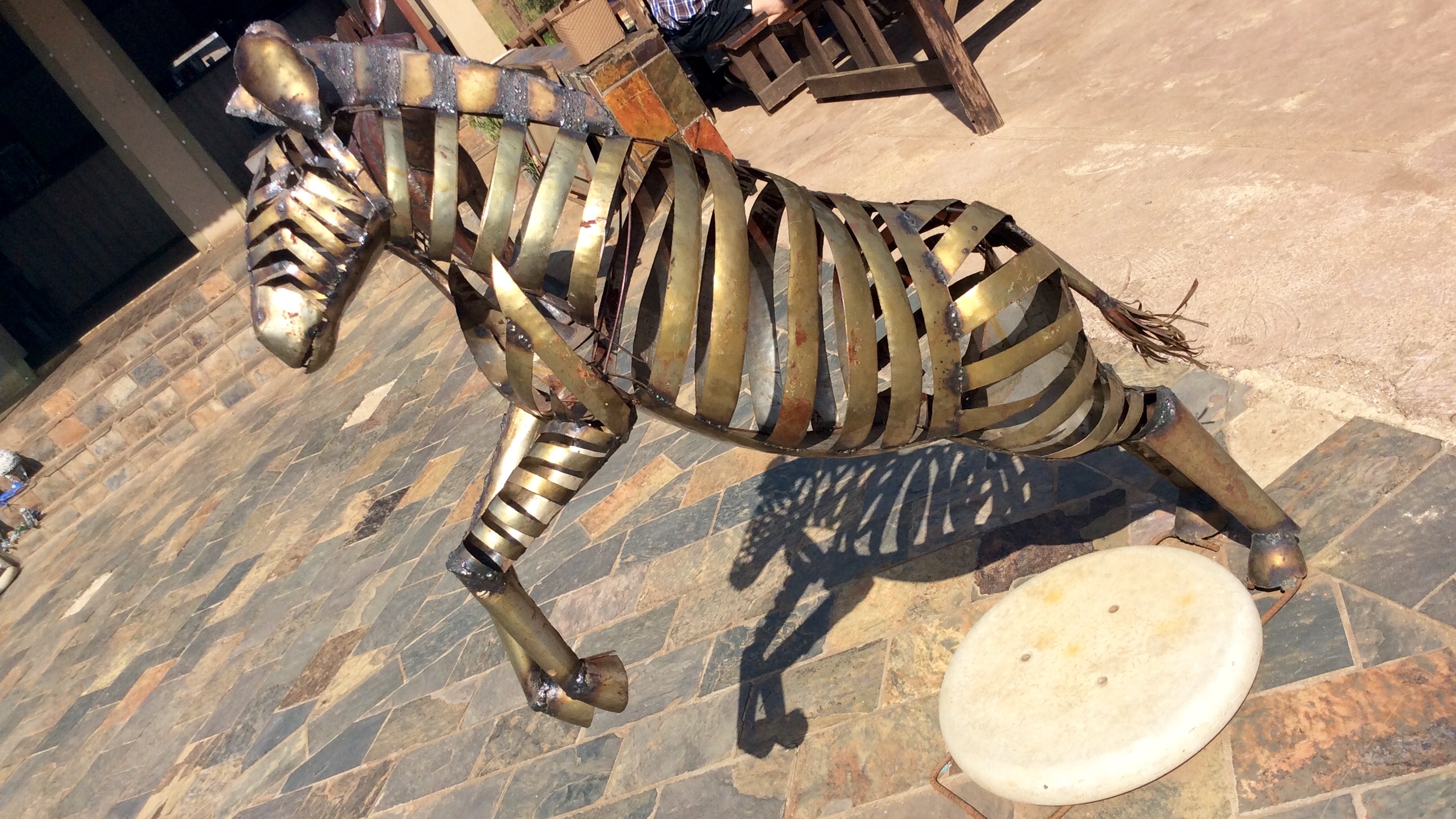 South Africa
May 18, 2016 1:44am CST
The day after the night before . . . . Yes I Am recuperating after a very long festive day with having my hubby home on his Birthday. The traffic through the house yesterday made my lounge seem like Gare de Lyon in Paris, I almost asked for passport clearance. The day panned out successful and if going by the numbers that visited, called, skyped and posted on FB, he is a popular fella. Dinner with the children and grandchildren went on till late and I am feeling a little bushed this morning. All is clean and today, that I did last night so I am treating myself to coffee and my iPad musing in bed! Later I have a bowling competition, the one that was postponed due to the week-ends heavy rains. As I relax and read some posts, the cats have shown their delight in having me still under the covers and joined suit. What are your plans today? Do you also take time to recuperate after a BUSY day of celebrations?
8 responses


• Centralia, Missouri
18 May 16
I slept in. Today I was going to work in the yard, but rain, so I guess I will put up laundry, and try to relax

• Centralia, Missouri
19 May 16
@Inlemay
I made it past the AM hump, so hopefully it just gets better from here

• Banks, Oregon
18 May 16
Glad to hear everything went well with the celebration.

• Banks, Oregon
18 May 16

• Bunbury, Australia
18 May 16
Glad you had such a full day of celebrations! It won't be long before everything is back to normal.

• Marion, Kansas
30 May 16
If I need to rest, I do. I seldom have big celebrations, though.