I can't wait for the new Jason Bourne movie!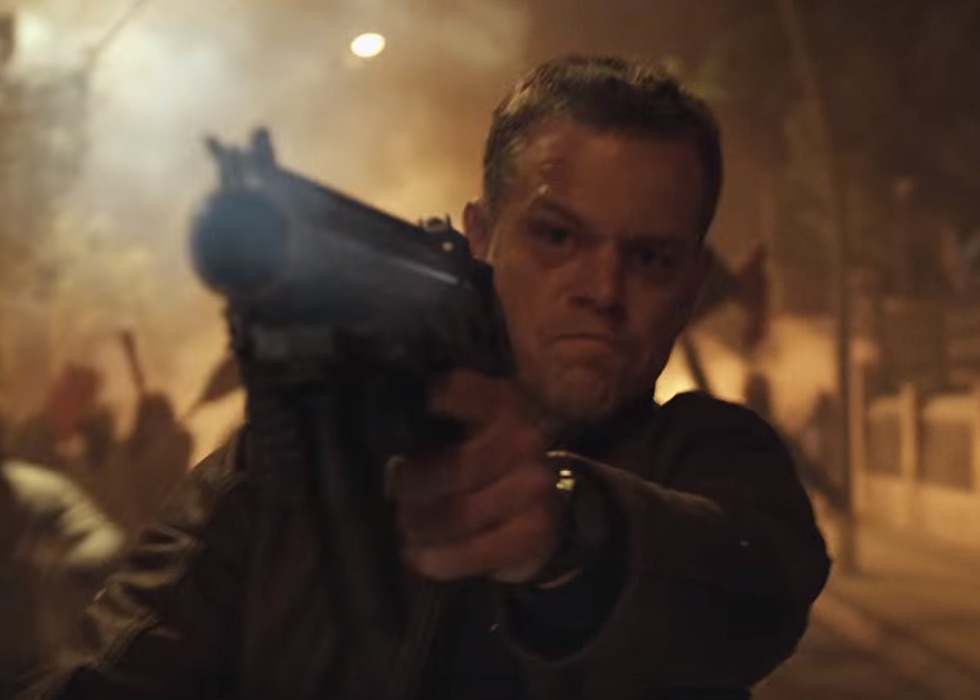 5 responses

• Dallas, Texas
20 May 16
I am also glad about this. I think this will be a huge hit, probably more so than The Martian. Although he had some good humor in that movie, the Jason Bourne style has been missed and will be a welcome addition to my movie experience.

• Los Angeles, California
20 May 16
Matt Damon swore he wouldn't do another Bourne but years of box office failures changed his mind. He desperately needed a hit and signed on prior to the success of The Martian.