STILL have a bad taste from Batman v Superman: Dawn of Justice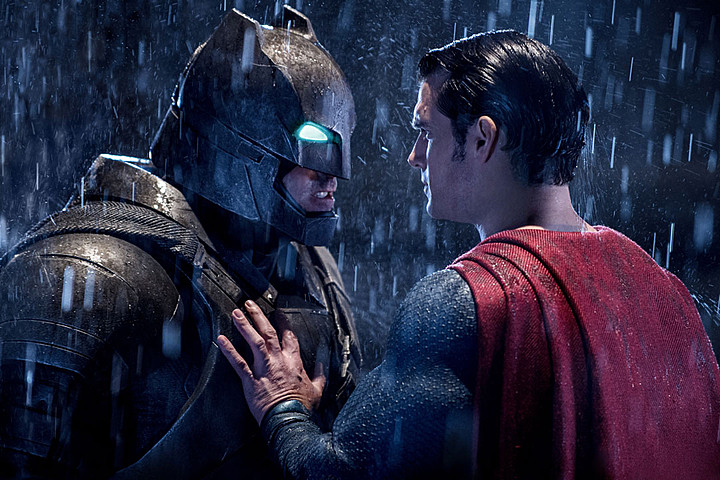 7 responses

• Cluj-Napoca, Romania
14 Sep 16
I agree, not only is it unrealistic (which would be normal for a superhero story) but it becomes kind of far-fetched in all its narrative, which tries to be profound sometimes but actually looks just like an over-simplification and exaggeration of things.


• Los Angeles, California
20 May 16
I have no interest. Henry Carvill is the world's most boring Superman and I don't like Ben Affleck.

• India
20 May 16
i didn watch it..the idea of two superheroes fighting among themselves...is just not my thing

Although lot of ruckus was made out for this movie..

• United States
20 May 16
It wasn't as good as people made it out to be. Pretty disappointing. Nonetheless, it's not right to call people legally blind just because they may have a different opinion than you, and may like the movie. It's especially rude to those who are legally blind out there.

• Philippines
20 May 16
I never watched it at all. I can't even understand the concept of Superman fighting Batman so it was a no no movie for me.

• Dallas, Texas
20 May 16
I will have to just pass on this film. Thanks for the heads up. I will just not watch it and wait for another one that is better to watch later on. Thanks.