Good Morning from California, My Lot !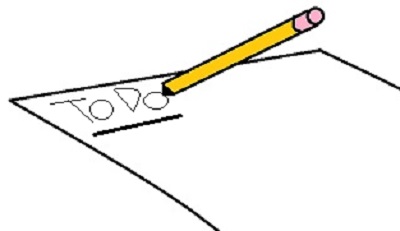 Petaluma, California
May 23, 2016 9:39am CST
Hello, all ! Got up this morning thinking of the things that I need to get done today. After I have breakfast and walk the dog, it will be home to vacuum the family room for Mom, and then go out to the backyard and dump all three of our five gallon buckets that Mom filled with weeds and cuttings the other day into the big green can out front. After that, I need to get those three patterns up in my shop, and advertise them. Bible study this afternoon. Angel will get her afternoon walk. Then....I dunno.

Hope that you all have a super morning/afternoon/evening in your part of MyLot Land !
1 response


• Petaluma, California
23 May 16
Sounds like a good evening. What sort of band is your hubby in?

• London, England
25 May 16
@xstitcher
he's in a classic rock covers band at the moment, he's just left a heavy metal band so he can concentrate on the covers band. He's a bass player at the moment but he is a brilliant guitarist xx