Finally it rained!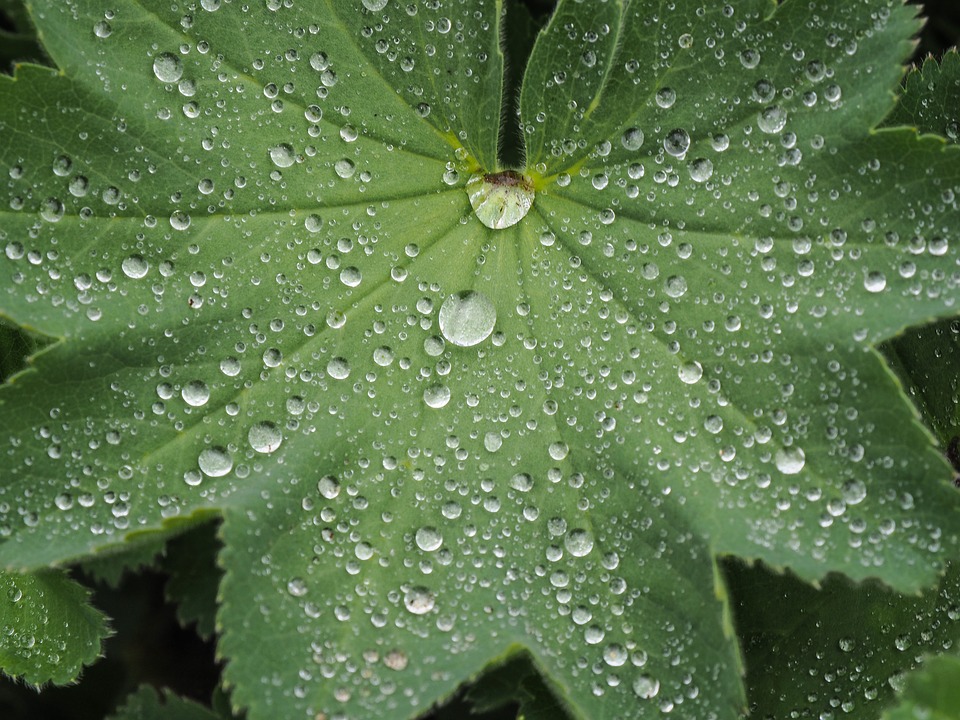 India
May 23, 2016 10:23am CST
It's been extremely hot since the onset of May. The temperature has been varying between 45-47 degrees. Even air-conditioners seem ineffective!And amidst this, the ongoing power cuts! There seem to be no respite from heat. But today evening brought a refreshing change. As I was driving back home, the clouds appeared in the she sky. By the time I reached home, the sky had turned black. And then with loud thunder,it started raining incessantly. It rained for almost two hours bringing a much-needed relief to everybody. My mom made aloo tikkis which we relished along with iced tea. The perfect way to celebrate the first rain of this summer! Image credit: pixabay
5 responses

• United States
23 May 16
Awesome! Glad you got some rain!

• India
24 May 16
Thanks! The weather is so pleasant this morning.

• India
24 May 16
Thanks for pointing out the mistake. I have rectified it now.

• India
23 May 16
this rain is like a blessing...!! it was literally burning out here


• India
24 May 16
Rain is indeed a blessing in this hot weather.

•
24 May 16
It is great that you got rain. Monsoons will come in 2 weeks.