My baby graduated high school today!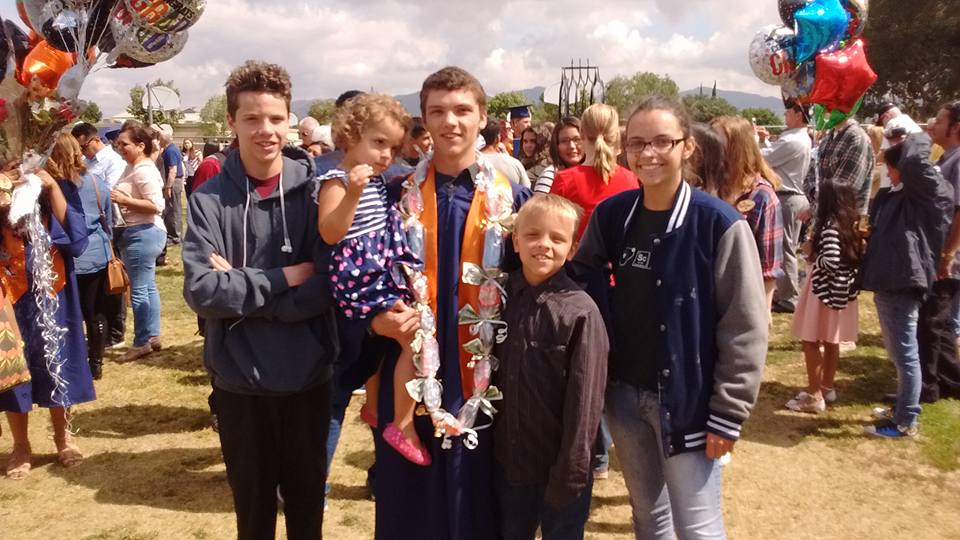 Hemet, California
May 25, 2016 4:51pm CST
Today was quite an emotional day. My oldest child, my son Dominic, graduated from high school today. I cried as soon as "Pomp and Circumstance" started playing and cried harder at the end when they played, "Don't You Forget About Me" by Simple Minds. I can't believe that it is all over! I remember when he was a tiny baby (actually my smallest baby) in my arms, and I'm so proud of the man he has become. I am proud of all of my kids. They are beautiful human beings. I hope that he finds happiness in life.
6 responses

• United States
26 May 16
That's so amazing! Congratulations to your son and your family!



• United States
25 May 16
That is very nice. I hope he has a bright future as well.