Mid-Week Blog Post for 5.25.16.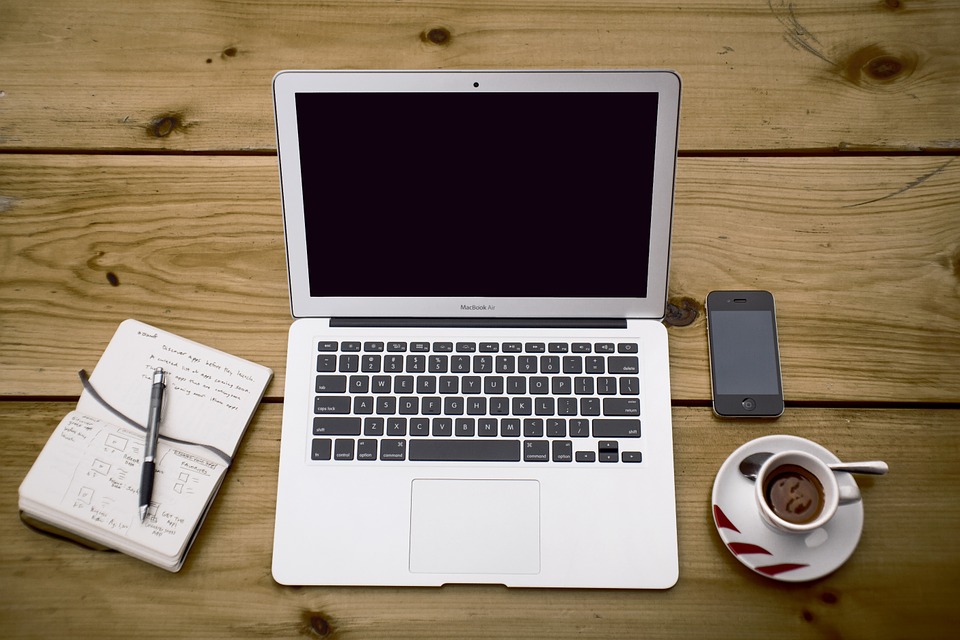 United States
May 25, 2016 9:56pm CST
Hey there, peeps. I already posted about Saturday through Monday, so I guess I'll pick up where I left off for the mid-week blog post. I was pretty tired and unfocused yesterday, but forced myself to get in a few orders. Unfortunately, I wound up with a really bad headache that forced me to nap for about two hours.... and it didn't help at all. I was ready to cry from it to be honest. Luckily it stopped after I took some meds for it, used an ice pack and turned off the lights. It was too late to start posting on here, and I just wanted to finish my work and go to bed. I am feeling a lot better today. I'm not as tired, I'm more focused and my head doesn't feel like it was hit with a hammer. I worked on a few orders today and went to the grocery store to pick up a few things. I'm not quite finished with my work but I'll get there soon. So WWE Raw is coming back to Baltimore on September 12th. There was a special presale this week, but we didn't get tickets. I always check the dates for the regular presale and usual public sale, and then I save up and get the tickets then. The regular sales are in July, and that's when I'll get the tickets. I'm hoping to order my NKOTB shirt for the Mixtape Festival next week. I'm so excited, yet I don't think it has fully sunk in that I'm going lol. :) So between going to WWE Raw on Monday and that killer headache yesterday, I don't think I'm gonna hit my usual writing goal. I can hit the goal in general if I count the babysitting money, so I'm just gonna do that. One of my teams added a ton of orders though, so I want to do as much as possible this week. Alrighty, I'm about to start on another order, so I'm gonna wrap this up. I'll try to come back at some point to post the Gratitude Challenge. See ya later, everyone! Photo Credit: Pixabay.
2 responses

• Green Bay, Wisconsin
27 May 16
I hope you get that T shirt for the Mixtape Festival next week. Sounds like you're going to have a lot of fun. I'm glad your headache finally went away and you were able to pick up more work.

• United States
26 May 16
That pain is horrible for real. I am glad it's gone now for they last a while at times.