Sleeping on which side benefits you more?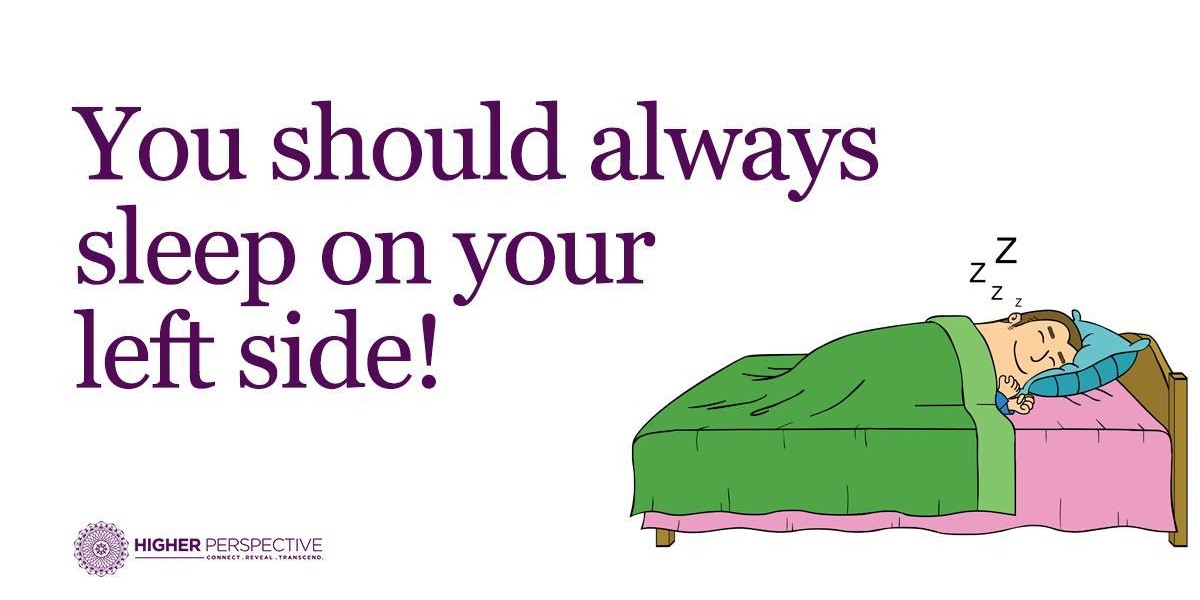 Hyderabad, India
May 25, 2016 11:03pm CST
Sleeping is needed for a healthy brain and consequently a healthy living. Sleeping on stomach, sleeping on your back, sleeping on your side etc are having disadvantages and the bad effect these postures can be rectified using a pillow at appropriate places to derive more benefits out of your sleeping postures. But, why all this fuss about these postures? To have good digestion, maintain a sound spine, to have goo circulation of blood as seen in my last post. But a study in Ayurveda, an Indian system of medicine and healthy, suggests that sleeping on your left side more beneficial for good health. The reasons put forth in support of their statement are; It bolsters the lymphatic system; It is good for your heart; It is ideal for pregnant women; It reduces heartburn and Acidity; Gives relief from back painarp; It improves digestion; But, has it to be followed even by the heart patients?No benefit seems to be available from side sleeping either left or right for those suffering from carpal tunnel syndrome and glaucoma even. Whether it is left or right better have a consultation with the doctor and chose appropriate posture.
1 response

• United States
26 May 16
I go to sleep on my left side just about every night. I wake up on my back every morning. I think once I am sleeping it's about what makes me comfortable.