How to nurture marigold in house?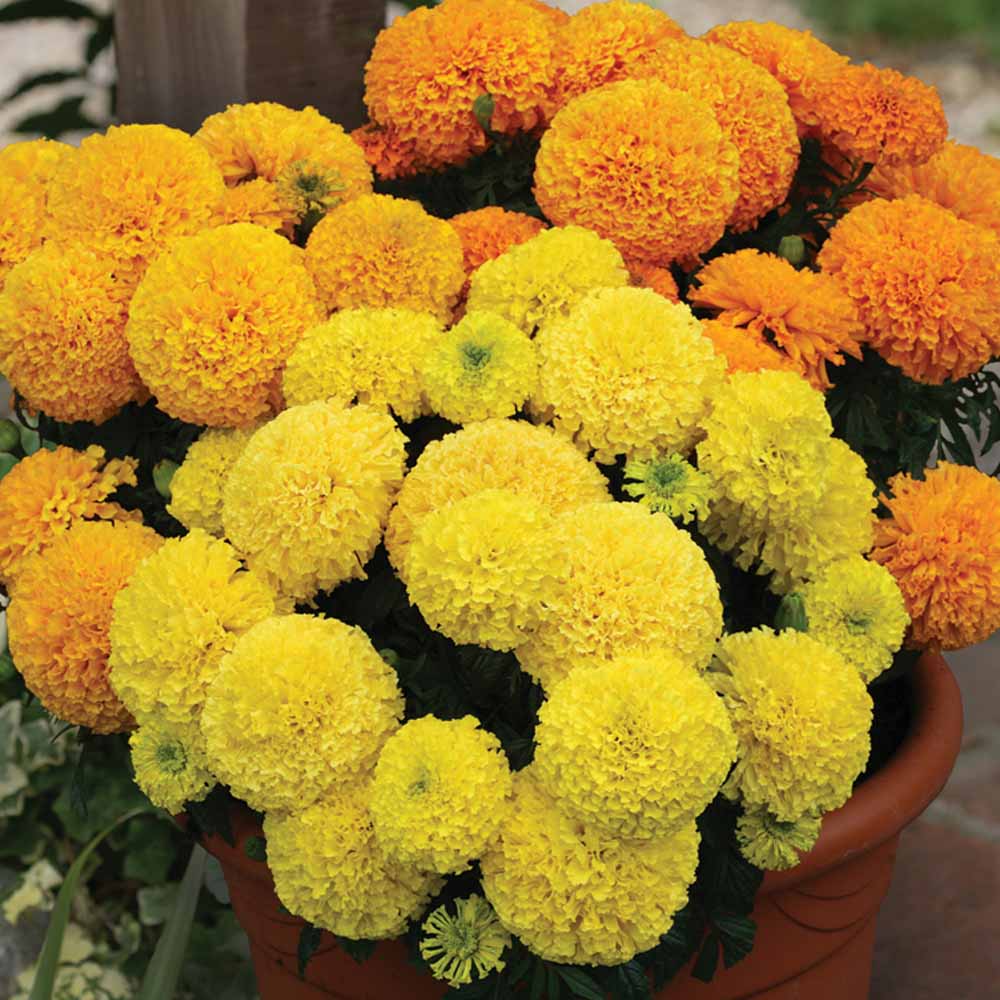 May 26, 2016 11:03am CST
Those who have potted plant in house, they maintain marigold plant also in pots in balconies and verandahs. But marigold is a winter flower. Most flowers come up in the months November, December, January, etc. How to nurture the plant in the summers? I give water regularly and fertilizer once in 10 days.
4 responses

• Wausau, Wisconsin
26 May 16
Funny you make this post because my son brought home a marigold from school yesterday and we had to replant it in a planter.

•
27 May 16
Thanks Nikki for the comments. You are lucky you have a garden where you can plant the marigold flower plant. I have the flower plant in pot in the balcony.

• Wausau, Wisconsin
27 May 16

• United States
26 May 16
I would like to care for marigolds inside my home. Love the colors.

•
27 May 16
Thanks Deborah, I also like the colours yellow and orange. They make me feel good.

• United States
26 May 16
I never had them in the house.I supposed you can treat them like other plants.But these are mostly outdoor as they spread

•
27 May 16
Thanks Rossi. Yes, I depend on natural air. I give water everyday, but that is tap water.

• Chile
26 May 16
In my country, marigolds bloom from mid Spring to early Fall. They are not a winter plant here.