What can you say to people who commit suicide?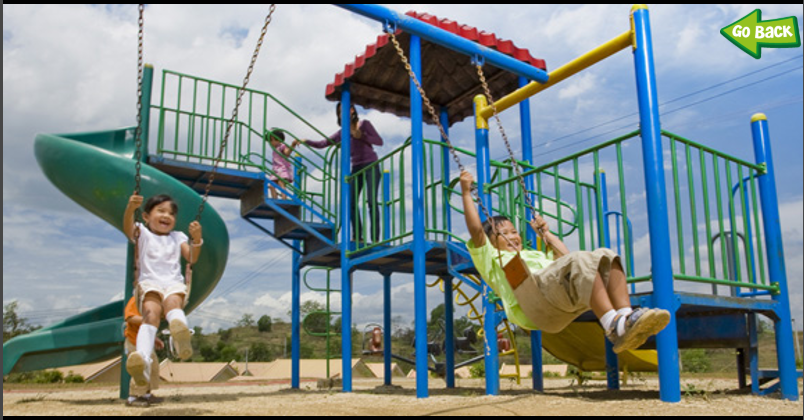 May 27, 2016 3:52am CST
I have been thinking about ending my life since 2011. I want to die quickly and painless. I have tried some like pill overdose, not eating for a few days, walked several kilometers under the sun without drinking anything etc. I thought about hanging or jumping off the bridge but I never have enough courage to do it because it would be very painful I am sure. I know it sounds crazy to think about ending ones life. What can you say about those people who end their lives within their own hands. Even famous celebrities did it. I am just as hopeless as I can be. Need your enlightenment.
9 responses

• United States
27 May 16
Do you want me to lie and feel sorry for you, or do you want the truth?

•
27 May 16
@JolietJake
I am actually crying reading all these stuff. I haven't really discussed all these things too to any of my family or relatives. I did tried to tell some of my few friends but in a not serious way. I know that if I do it, my friends would get hurt specially my mom. I have been fighting this feeling for a long time now. But I don't want to be a coward. Like what you said. And I'm gonna keep the fight until the battle ends.

• United States
27 May 16
@JolietJake
I was going to reply to this post, but I saw your response. I completely agreed with you. That is the way I view it. I have no sympathy for this person and don't respect them. It is the ultimate selfish act and I feel sorry for his family and friends that he will hurt. As for
@unisa000
get off your rump, you obviously don't want to die anyway since you are taking pills and have tried before to no avail. My suggestion to you is to talk to your doctor. Maybe you have some sort of medical condition other than wanting attention.


• United States
27 May 16
I had thought it too when I was younger. But what got me not to do it was thinking about my best-friend. I want to present whenever she gets married.

• India
27 May 16
not eating for a few days, walked several kilometers under the sun without drinking anything Are these really quick or painless? Made me unconscious only, that too for a short period.

• Indonesia
27 May 16
Whew, what makes you desperates like that? Life is like a circle, and always changing, once we are at down, and the other day could be at top, life is hard, but we have a hope, just don't give up, sure it will end when the times come, so don't need to make it short by yourself, enjoy your life even it feels painful, between hard, pain, fun and happy it's just a combination of our thought, mind and heart, you change it, voila, you change your life, just be happy and runs your life, ok?

• Davao, Philippines
27 May 16
I find it very funny. Why? because if you end your life you will not going to see the one destined for you, or your kids someday. Youll be in heaven watching the one destined for you and she will have a miserable life because you are not around to fulfill her destiny. Or its sad. and funny for me :) cheeer up!


•
27 May 16
So your saying I should get married? I am 40 and nobody likes me anymore.

• India
27 May 16
@JustBhem
'Breed or something' is a good advice.




• Manhattan, New York
29 May 16
I think life has a lot to offer..Please don't end your life, some people wish they'd see another day but, unfortunately, they didn't

•
29 May 16
Since I posted this topic and read positive responses, it actually changed my way of thinking. And those encouragements makes me stronger somehow. And I cannot thank everybody enough and let the MAKER bless all of you for making another person a better person. Bless you all.

• Manhattan, New York
29 May 16
@unisa000
Am really glad to hear that. Thank you!

• Manhattan, New York
29 May 16
@unisa000
Please don't let the obstacles in life make you sad..Remember of the positive things in life..the good things in life...nature, nice food, awesome friends, the beautiful scenery.... All shall be well..and am glad that you have changed your way of thinking.

• Australia
12 Jun 16
I have no fear that you will live a long life. You love the drama and the attention you get. Let's face it, the more pathetic you are, the more you feel sorry for your self, the more cowardly you are the more attention you get. This is what you want, you want to be this snivelling weakling that everyone feels sorry for and no-one likes. it takes all kinds of people to make up the world.

•
27 May 16
There are still so many places in the world that worth exploring, so many people worthy of love and respect, so many foods I never taste, so much sunshine I want to bask in

• United Kingdom
29 May 16
Don't do it, it will hurt all those who know and love you, more than you think, and leave them wondering about what they did wrong for the rest of their lives. Only you can change your life, but you have the power to make those changes. Take charge of your own life, start with just a small thing and you will see what happens. And focus on all the good things that you experience every day. Literally counting your blessings really does make you happier.