It Was Bright and Sunny a Few Minutes Ago.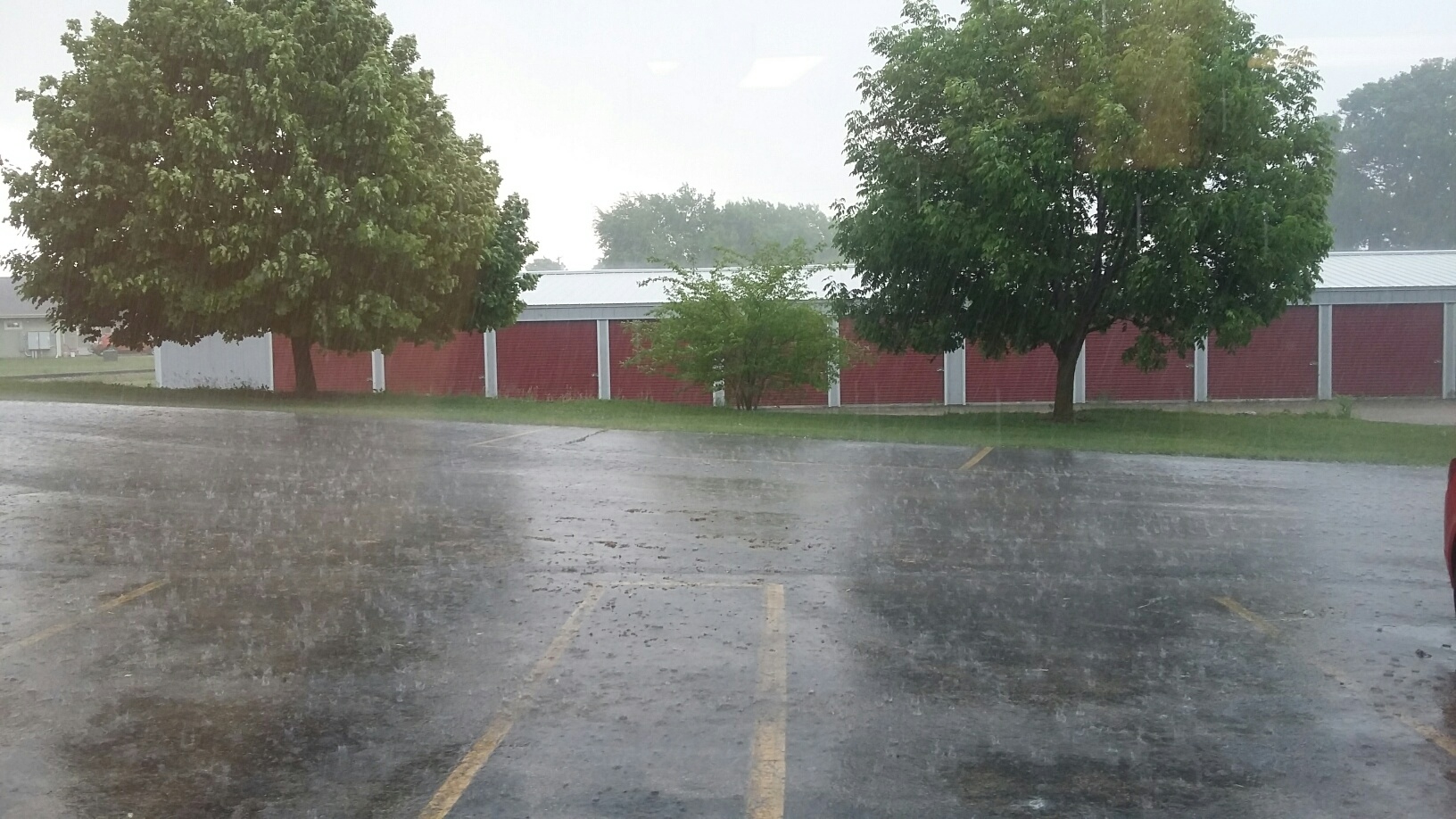 Beaver Dam, Wisconsin
4 responses


• Beaver Dam, Wisconsin
27 May 16
It's been like this the past couple of days. Yesterday morning it was pitch black out from a storm then, a few minutes later, bright and sunny again. At least my garden loves it.

• Beaver Dam, Wisconsin
27 May 16
@Ronrybs
We had a late spring this year. Well, actually, to be more accurate, we sort of skipped spring considering we had our furnace going up until last week and, this week, we've been in the 80s. I think the weather is trying to correct itself.



• United States
27 May 16
Exactly. It was bright and then it rained for a few minutes and it got bright again. This is why I hate summer.

• Manhattan, New York
27 May 16
The weather is getting so unpredictable lately...am starting to think global warming is to blame.