Tough May ...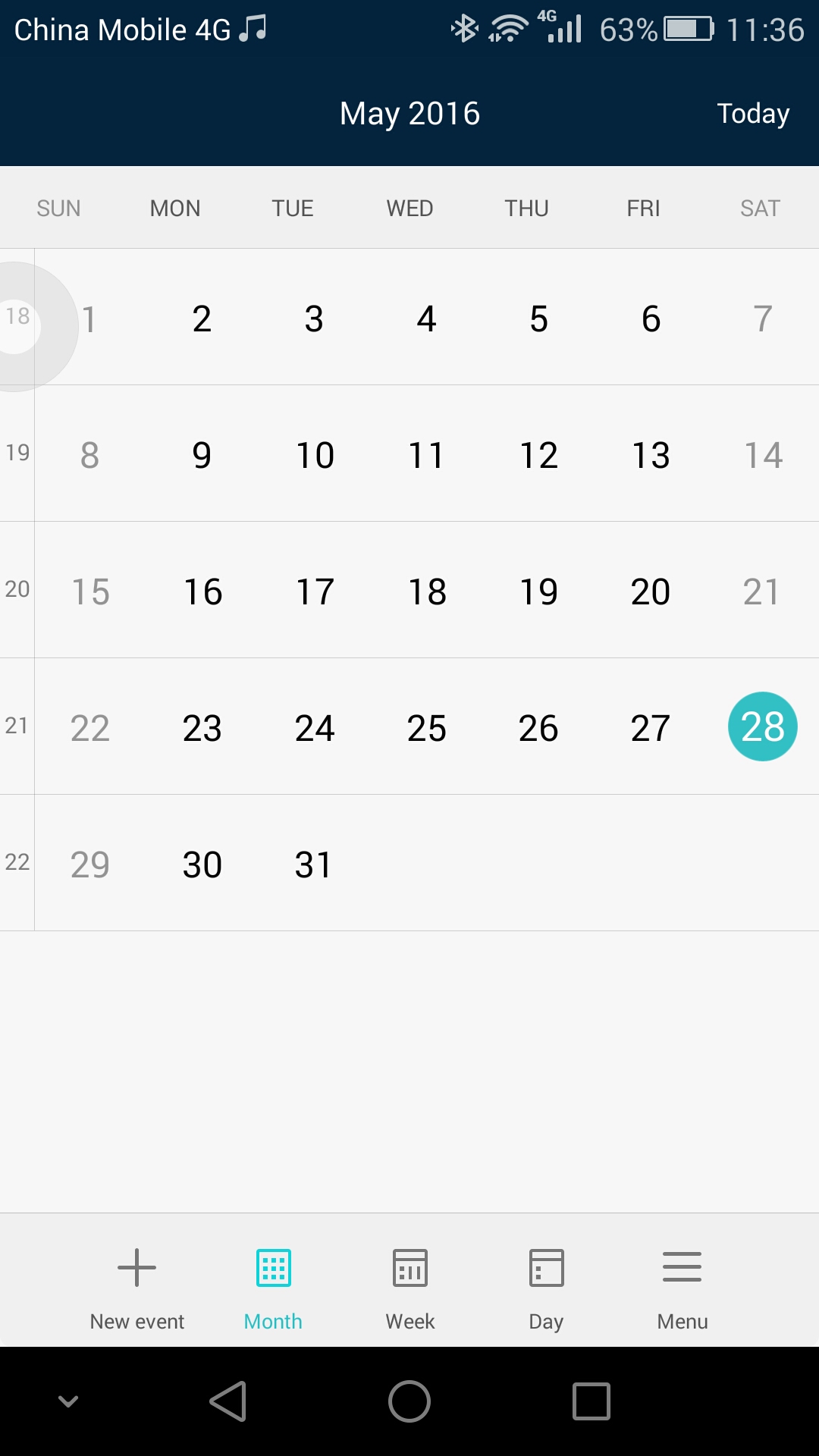 Xian, China
May 27, 2016 10:43pm CST
I have experienced a hard time for almost the whole May. My graduation thesis was sent out for a blind review at the end of April. But I have no idea of the exact time when it would be sent back. Theoretically, everyday of the May is possible. So, I am hopeful and hopeful again, disappointed and disappointed again. Everyday is so tough for me, it's so hard to endure. The result of the blind review is of great importance for me, determining whether I will graduate or not. I have to got a score of at least 80. Dear friend, I am so worried about this, what can I do ?

4 responses

• Guangzhou, China
30 May 16
I hope you will get a good score and you can graduate without any problems. In fact May is also a hard time for me this year since my son will be a grade 7 student this September. And I had never known that it was so complicated for children to go to high school. Fortunately my son was recruited by a nice high school officially because of his french horn ability. So at least now we can take a break and relax a little bit. You didn't know how depressed I was before that. So I can really understand your feelings now.

• Xian, China
30 May 16
Thank you for your understanding. Entering a higher school can be always a very tough problem in China.

• Guangzhou, China
30 May 16
@transcendent
Actually the crazy education starts from kindergarten already


• Xian, China
30 May 16
@youless
Child raising is very expensive in China. I really have no idea about how to handle it in the near future.


• United States
28 May 16
That I would not know to be honest. Just wait it out.

• Xian, China
28 May 16
wish next week, the time is not really enough.


• Xian, China
28 May 16
Thank you, I have prayed for many times but not so confident.