Movies on the Disney Channel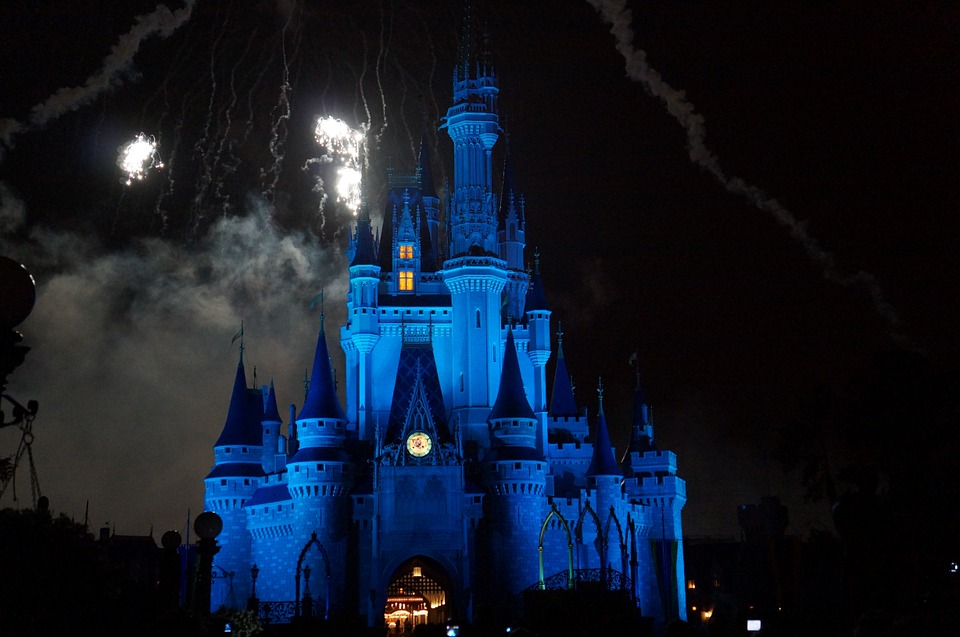 United States
May 28, 2016 10:47am CST
I stayed up late last night laying here watching movies on the Disney channel. Seems they are playing I think all of the movies they have made for the Disney channel up to the premiere of the 100th movie. Well duh! I realized about 4 am that we do have DVR and I could have been recording the last movie I was watching and sleeping instead. I've set up the DVR to record most all of them now. Do you enjoy the movies they make for the Disney channel? I don't think they've made one yet that I didn't enjoy and it's fun watching all of these older ones. We still have 85% open in our DVR so plenty of room to record them to have to watch when all of the grandkids are here and we want something to watch together. I delete the movies after we watch them most of the time unless it's a family favorite that we will watch again later.
5 responses

• Los Angeles, California
28 May 16
This celebration is leading up to the premiere of the remake of Adventures in Babysitting with Sabrina Carpenter. I have seen a few Disney Channel movies like Cadet Kelly and Descendants.

• United States
28 May 16
I love Disney movies, and thanks to my dad, he did too. As kids, he took us to them all. I enjoy the new ones too!

• Boise, Idaho
28 May 16
I love my DVR! I do enjoy Disney movies. That's one reason I like cable because you can watch whatever you are in the mood for and record stuff for another time.


• United States
1 Jun 16
I do enjoy movies on the Disney channel but did not know they were playing some of them this weekend. I was watching the harry potter marathon all weekend long.