How SEBO Rescues An Old Eureka Forbes Vacuum Cleaner!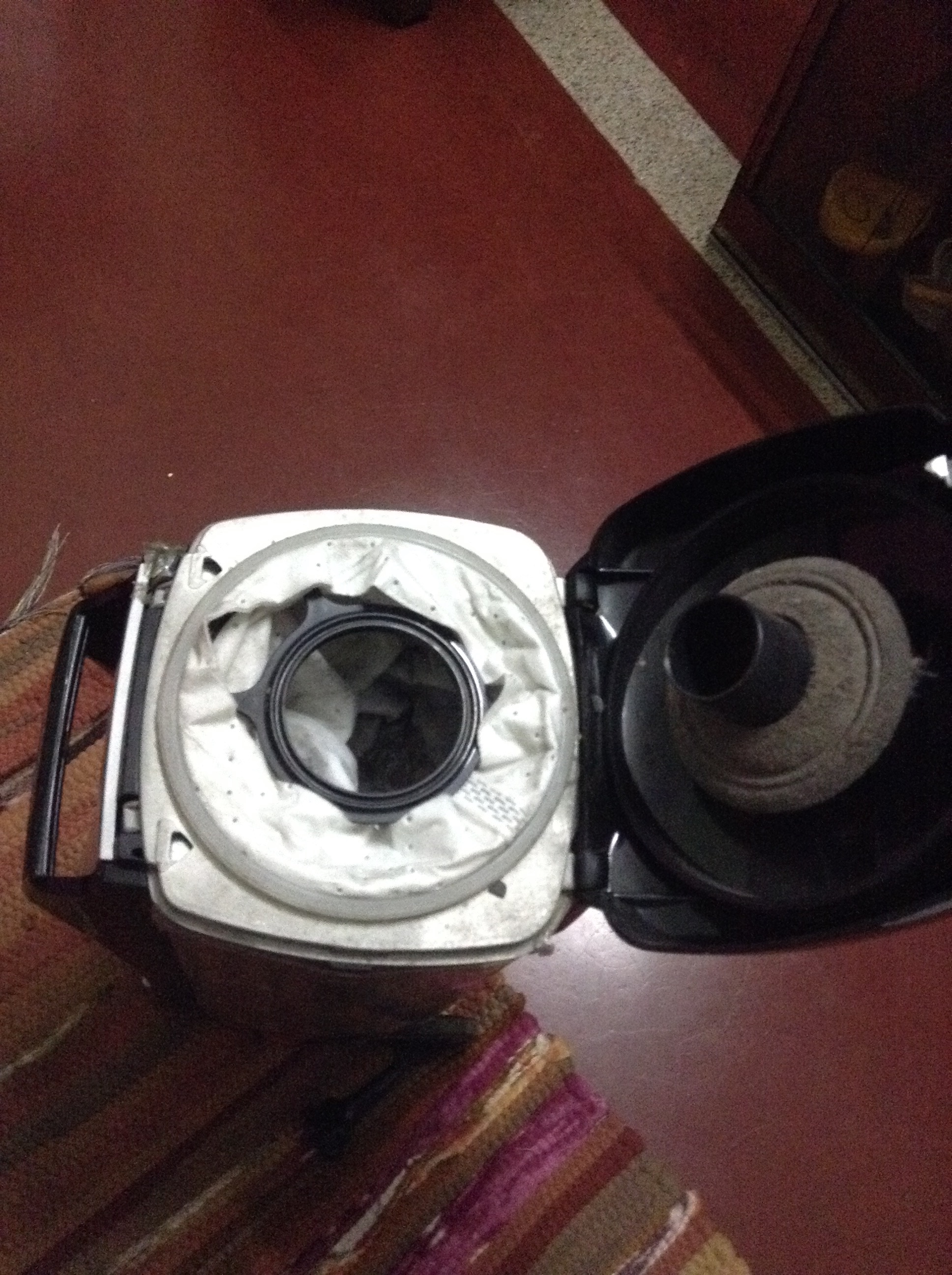 United Kingdom
May 29, 2016 6:00am CST
Just before I made the decision to visit family in India, I knew that the age old vacuum cleaner our family bought was out of action. It was not broken but rather the lack of dust bags for the Eureka-Forbes vacuum made it impossible to use. After referring the problem to a team of elite specialists in the UK, it seems I can use any dust bag in the Eureka Forbes/Euroclean Ace model provided I just chop off the top of a dust bag. Sure enough, taking a few SEBO Felix dust bags with me to Kolkata has paid off. The dust bags are made of disposable synthetic, electrostatic material and they allow air to flow through and dust to seal up. The vacuum cleaner has a new lease of life and fitting the bag inside is very easy to do, provided that you slide the bag over the O ring inside the bin canister. Now the Eureka Forbes vacuum cleaner works beautifully and it has strong power and suction! (c)Nar2/crystalvisions2016
3 responses

• Philippines
29 May 16
Now you can use it well again. It is nice to reuse/restore old things (machines) that can still be repaired. Saved you a lot of money instead of buying a new vacuum cleaner.