End of my Summer Vacation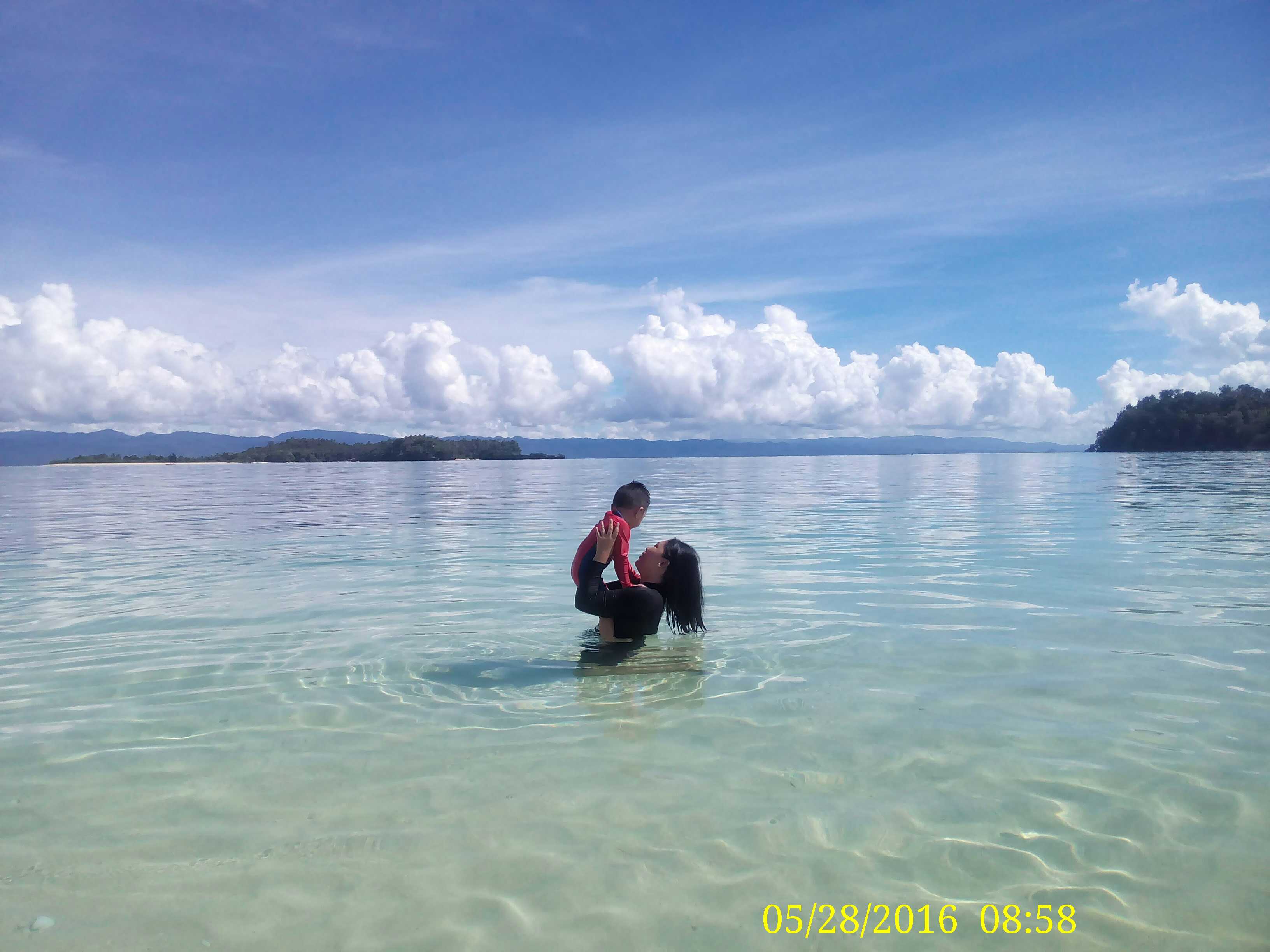 Philippines
May 29, 2016 8:17am CST
A few weeks ago I mentioned I would be spending the remaining days of my summer out with my family. So I really did..Had been to many beaches these past few weekends. Eat up local sea foods. And most specially visit relatives. I guess I have well spent my summer the way I wanted it to be.. may not be extravagant but well very memorable one. How about you out there? How did you or how are you planning to spend your summer vacation this year?
6 responses

• United States
29 May 16
In my new home and learning my new neighborhood.

• Philippines
29 May 16
You finally moved out? Good for you.. hope you enjoy your stay on your new home and would enjoy the company of your new neighborhood.

• United States
11 Dec 17
Hi there and nice to meet you ! What sea foods were your favorite and of course which beaches offered the most pristine sand and surf
@jindlponti
?

• Philippines
2 Jun 16
Wow, you really had a wonderful summer vacation . Good for you .

My family and i had one beach outing this summer and another of our clan's reunion at the family's beach resort . We are yet awaiting for the office summer outing though .


• India
29 May 16
You have used your summer vacation fruitfully.What is your favorite seafood?

• Philippines
29 May 16
No summer outing because we're very busy renovating our house.