What are snake stone?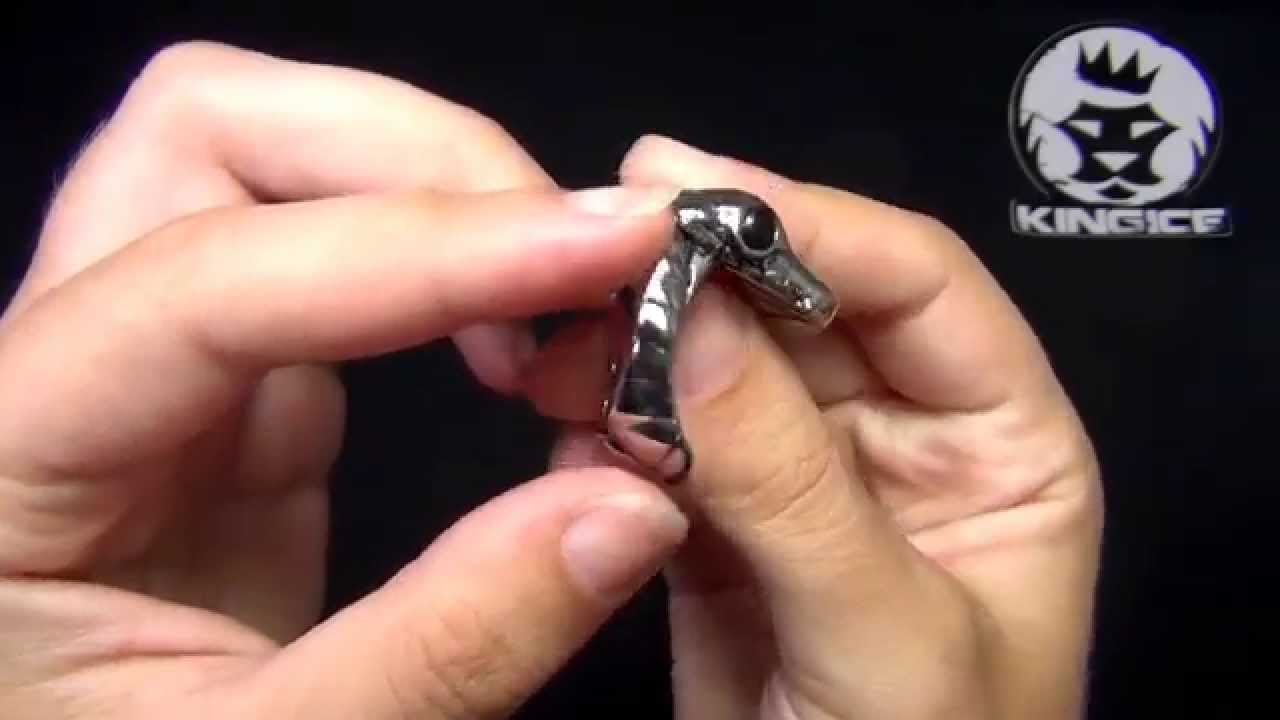 Hyderabad, India
May 29, 2016 11:52pm CST
The Snake is also called viper stone It will be black in color. It is actually used to remove posion from the bite of venemous bites of insectors or other poisonous snakes. People say it is made from Cow's thigh bone. The bone will be cut into small piekces and then it will be grounded at edges. It will be heated in charcoal for 1 day. to make it a snake stone or viper stone. How to use it When any venemous creatures bites then the snake stone is kept over the place where the bite was made. The stone absorbs the venom and when the stone is dipped in water the venom goes into the water. Again the stone can be used. snake snatchers prepare a ring of snake stone. When he keept his hand at the snake the snake will remains quiet and becomes still. (I have seen this personally. When I asked the snake charmer to remove the ring he did not do it. He gave his ring and asked me to catch a snake I wore it. The snake did not move when I showed my hand to the snake. It was a good experience.)
1 response

•
30 May 16
is it true ? so your saying that the snake are afraid of the snake stone ? i think they dont like the smell of that stone .