My brain feels fried...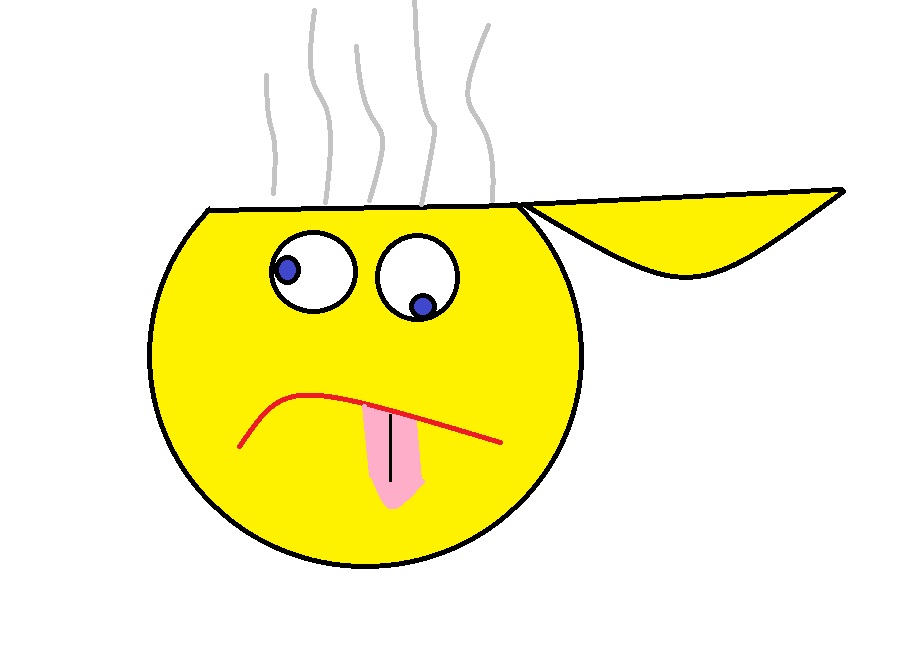 Petaluma, California
May 30, 2016 6:45pm CST
I wast posting/advertising about my new patterns and kept 1)thinking of new places I could advertise/share my work, and 2)sharing things I hadn't shared before in new groups and the places I mentioned in #1. 3)Plus, in the back of my head, I kept thinking of other things I'd like to make.

I think that my brain is broken, now. Time to quit.
5 responses

• Petaluma, California
31 May 16
Not quitting for good,
@tech40
! Just for today.


• United States
11 Jun 16
This made me laugh. Well, it may be because you worked hard.

• Philippines
31 May 16
Just relax, later you can think better and do what you wanted.

• Jacksonville, Florida
31 May 16
Sometimes we do have to give our brains a rest. There's always another day.

• United States
30 May 16
That could happen which means you in need of a break.