This thing seem grosses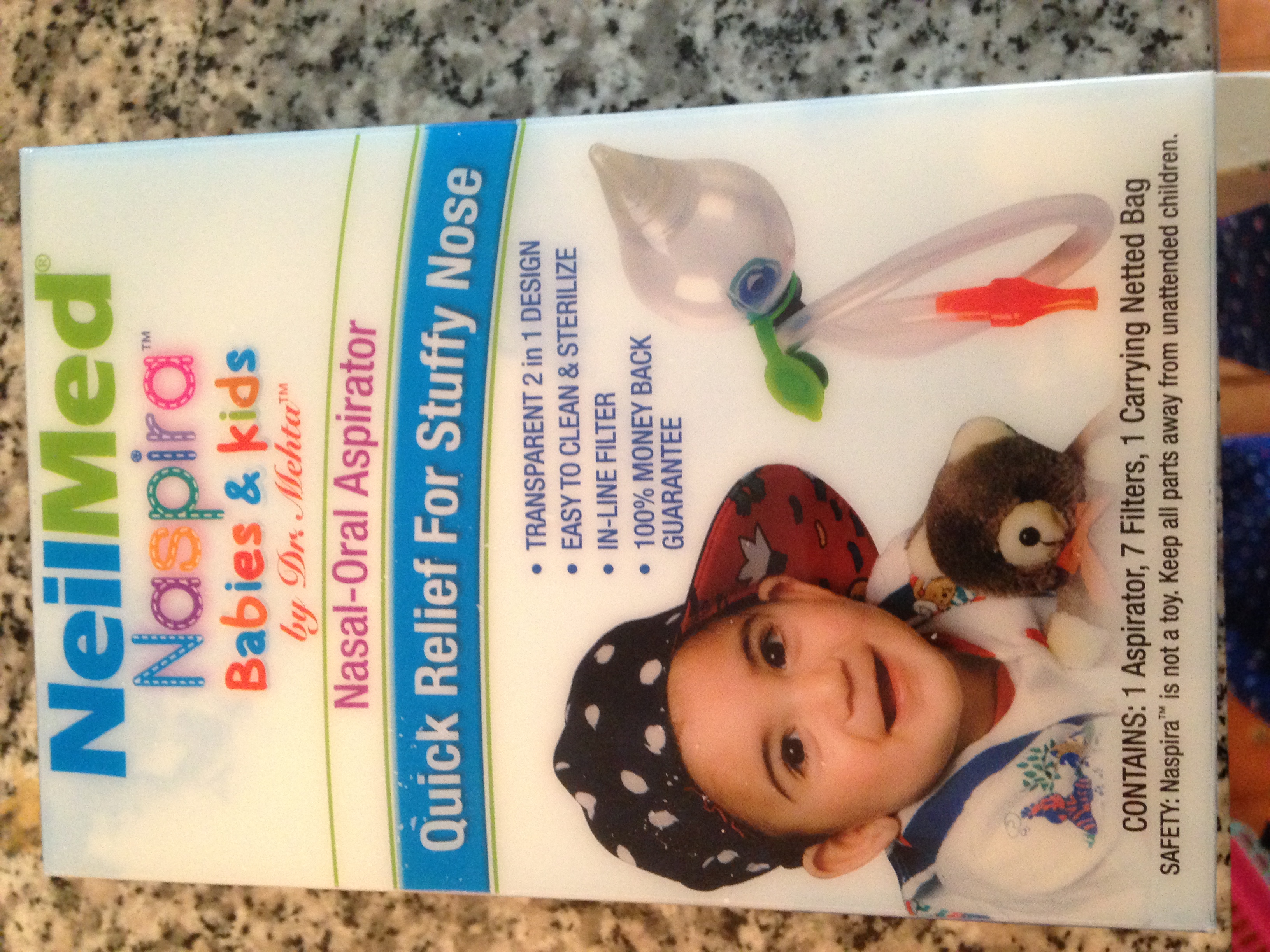 United States
May 30, 2016 9:44pm CST
A week ago my husband took our oldest to the allergiest to check on her asthma and make sure the inhale she is on is the right for her. Well my husband came home he handed me a nasal-oral aspiroator. I think these things are gross but other moms I know around me rave about how great they are. They use them all the time on there little ones. The doctor wants me to sue this on my 5 year old ans I think it's nuts because she is a fighter and won't let that stuff near here. Good luck to me having to use it on her or her brother. The baby would probably let us because he loves getting his nose cleared out when it's all stuffed up ans gross.
3 responses


• United States
1 Jun 16
My 5 year old can't blow her nose she can wipe it at least on her own.

• United States
2 Jun 16
@MGjhaud
yeah, I think she'll figure it out before she knows it. She doesn't like liquid up her nose which is what we have to squeeze up there before hand.


• United States
1 Jun 16
Do you know how to teach someone to blow their nose? Yeah I know how to blow my own darn nose but explaining that to a child is like explaining to a wall why fire will burn and break it. So not all 5 years old now how to blow there nose things like this is like learning to ride a bike, speak, tying shows and so on, you didn't know you had to learn it.

• United States
1 Jun 16
@ShyBear88
Yeah, I've been through it twice now. The key to getting mine to do it was to exaggerate all the motions when demonstrating how to blow into a tissue, but it took different methods with some of their classmates.

• United States
2 Jun 16
@yukimori
I'll just let her figure it out. We have to spray up her nose so that will makes her want to get it out for sure.


• United States
1 Jun 16
she seems to be fine with what she is one. She hasn't ever had an attacke because we have been awear of this fact since birth since she was born 6 weeks early this is a common thing for preemies.