The rules that guide to wear rings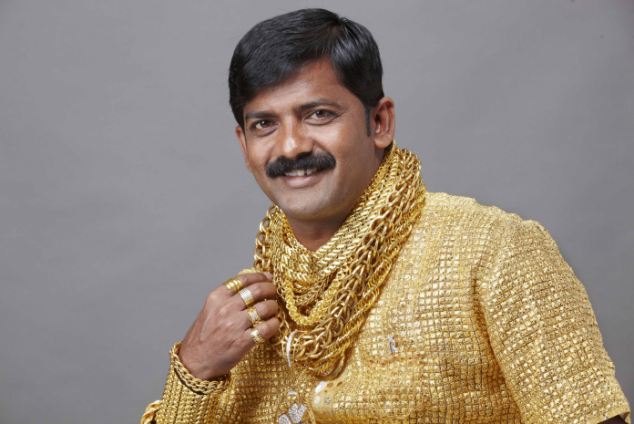 Hyderabad, India
May 31, 2016 9:23am CST
These are for some people traditional, customary and style. But, wearing rings in your fingers have got many meaning and messages the wearer would convey. But, what are the rules guiding to wear rings on fingers? These are some of the golden rules; They send a signal of wealth and power. Wearing rings with beautiful gems will reveal that you are substantially a wealthy. The type of gem you are wearing indicates not only your positive aspects but also your negative traits which you want to overcome by wearing a preferred gemstone. In North America, it is customary to wear a wedding ban in your right hand only. Wearing ring with confidence; It is not easy to wear a ring with high-quality gemstone or a stone with high lustre . You must be ready to answer comments with confidence and at the beginning, you must be ready to receive them. You are expected to answer: whether you are wearing it as a tradition? Whether you are wearing it for luck? or whether you are wearing it to win over enemies? You must be ready with confidence to tell them in detail with background information of course whether they like or believe it or not. Maintain proportion; Wear a ring proportion to the size of your fingers. Sometimes, this needs relaxation if you have to wear it on the suggestion of an astrologer. Balance with other jewellery always maintain perfect balance with other jewellery. If you wear a band and a wrist watch on your left hand balance it by wearing a bracelet in your right hand. Do not overcrowd rings on a finger with overlappings which most of the people do and which looks odd. Make it a rule 'one ring one finger' as far as possible.
2 responses

• Westland, Michigan
31 May 16
I guess I am not wealthy or powerful. I only wear my wedding ring on my hand it is a standard gold band with 3 small diamonds.