Good last day of May Morning, MyLotters !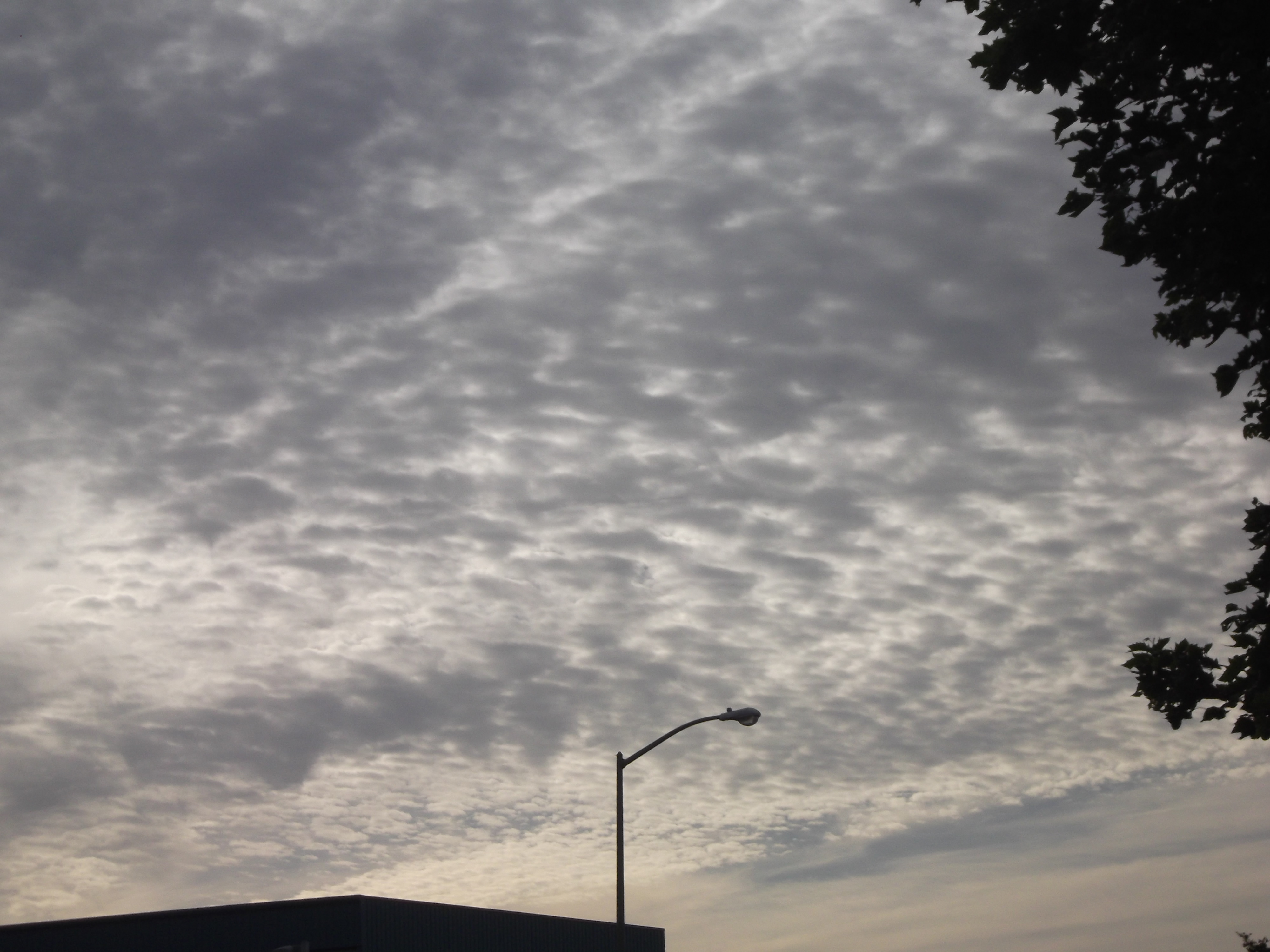 Petaluma, California
May 31, 2016 9:39am CST
I got up this morning and saw that I have yet another package coming to me soon (received an email from USPS tracking). I wonder what this is? Needless to say, I've ordered so much stuff lately that I have stopped ordering stuff until I stop receiving USPS tracking notices. I took a peek at my eBay auctions, and one item has six watchers and three bids. The other item that I have up still doesn't have anything, but oh, well. Today I have a doctor appointment -- I've had so many of those lately (plus/or so many other things going on) that I don't recall what this one is for exactly. I am about seven cents away from five dollars in my bank.

Maybe I can make that today. Right now I need to go and get some breakfast and coffee. I hope that you all have a wonderful day/evening/etc. in your part of myLot land !
2 responses

• Philippines
31 May 16
Oh Seven cents away.. just need couple of new discussions and interaction and you can hit your goal :), Have a good breakfast! :)

• United States
31 May 16
Happy Tuesday!! Hope you can reach your $5 today