How you should maintain your fridge?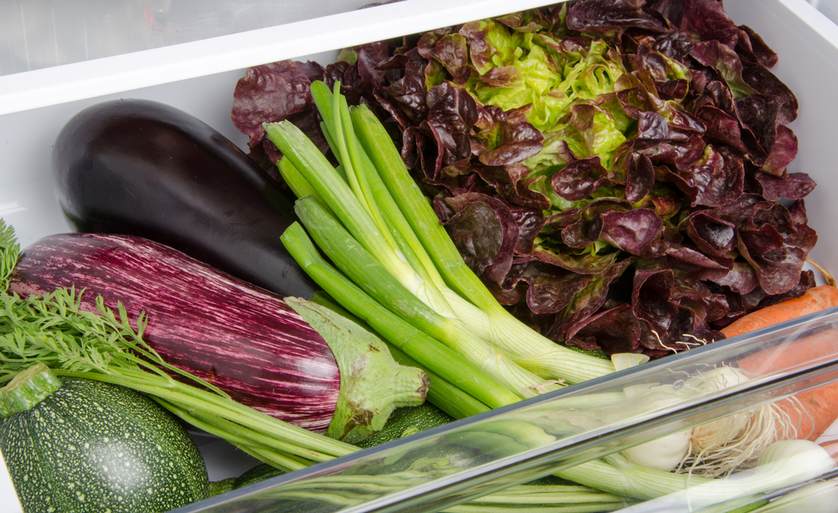 Hyderabad, India
May 31, 2016 10:21am CST
You always want to keep your kitchen and the utensils with shining and want to make it a smart one in your entire home. You clean each and every item with perfection. But, unfortunately, the Fridge takes the last place in the list of items meant for cleaning. Either you keep it aside or do not clean it the way it has to be. You show laziness in removing the contents in it, wiping the corners and allowing it to dry at least for 4 hours and which you should do at least once in a month just because, it is a boring exercise and without any realisation that you inaction may invite some uninvited guests that may cause many health problems. First , take a look what food items are kept in the fridge.Certain items like vegetables, meat and chicken are not being generally sold in a healthy environment and they have some bacteria over them which enter your fridge freely causing even cross contamination. So, give a serious thought to what you are keeping in your Fridge. It is generally canned items you keep in a fridge which generally will have an expiry date which you may not notice just because they are being pushed away to the back and sometimes you forget the item itself or if noticed forget to verify the expiry date. Always the items which are beyond expiry date should never be allowed in a fridge. Do not use 'taste method'. Just throw them away. Always a fridge is desired with different shelves for different items. The items like raw meat, and leftovers should be kept in the bottom shelf, the vegetables on top, and the cheese and canned items in the center to provide them the temperature needed for them. Always try to keep the green leafy and healthy foods within your reach inside the fridge so that you may not have the craving for cheese, creamy food during nights.
1 response

• United States
31 May 16
Great tips. A fridge can get really nasty if you do not clean it and go through all foods and toss those that are expired on a regular basis.