How travelling will help you?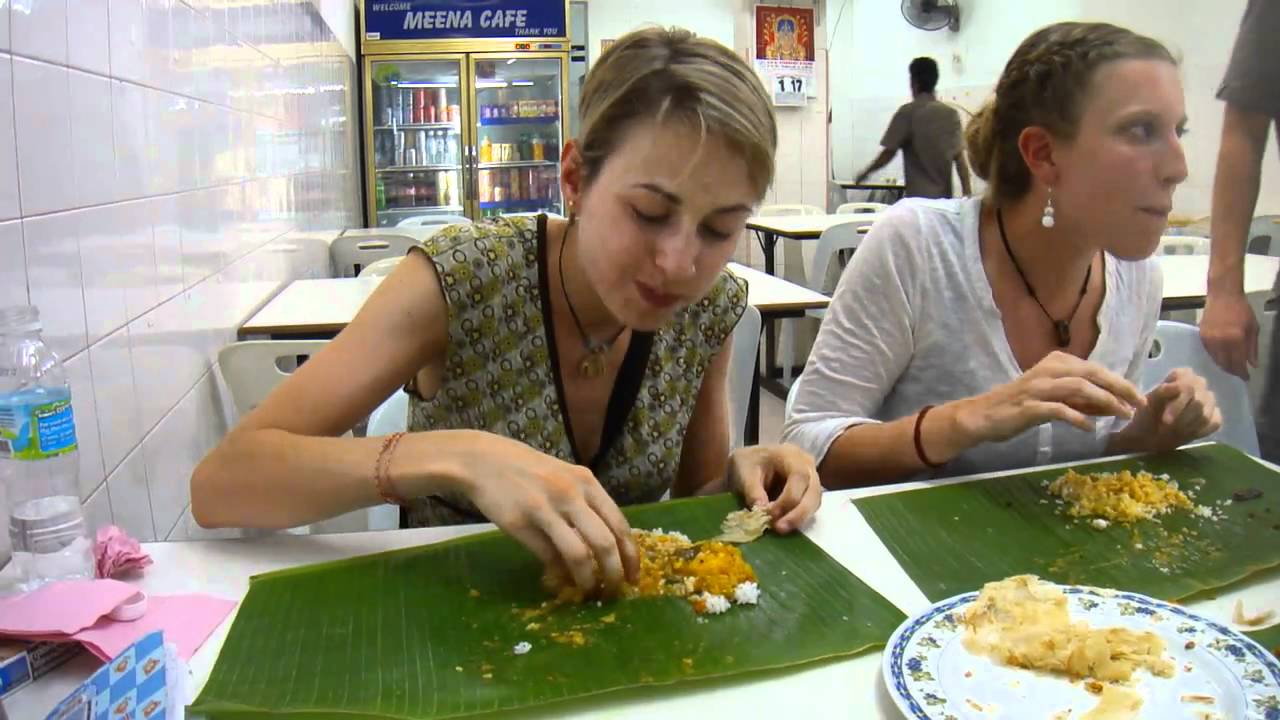 Hyderabad, India
June 1, 2016 10:33am CST
Whether you are a student afraid of examinations, a businessman busy with your flights attending conferences a small either lonely or with the company of a friend makes your life something challenging and gives you a chance to look at things with a positive approach and with a new vigor. Take a trip, not as a routine but with a new look to learn and to expose yourself to the new environment. The full appreciation of a trip for you is to share the images of your trip with your friends and others and for looking back in future with recollections sweet by grabbing the photos of the moment which is invaluable. The life cycle is full of wear and tear and no one is an exception to this law of nature. Life becomes monotonous seeing the same places and same faces morning to evening every day and going and moving out is an excellent opportunity to charge your life battery as there are many amazing places to visit and enjoy. Travel will impel you to get up actively than sitting idly in a sofa at home. You have to work more than sitting on the beach under the sun. This is an opportunity to explore the place you visit which means giving more activity to your body. Many people feel lonely when they visit places as there are no friends or companies which look very silly when the very purpose of taking travel is to make new friends. The study shows spending time getting new friends and expanding social circle with close interaction will have a The positive effect on your health. Travel is taking a challenge with a new plate. Most of the people feel that it is only taking only the same things in a new plate at a new environment which is actually not true. You take a challenge and try local cuisine in a new environment unmindful of the place you moved into. To really enjoy and get the true benefit of your travel move with the people and talk to them in thier local language which will be appreciated by everyone in the area. If you happen to stay for long try to join some course to learn the local language and expand your circle of friendship.
3 responses

• Bangalore, India
12 Apr 17
Travelling helps us get rid of all the worries, live the stress behind. It is a great way to make new friends, learn new language, culture and their tradition. thanks for sharing your ideas and views. This is good.

• United States
1 Jun 16
Excellent advice even if it is in just the next city-- a new perspective offers closed channels, an outlet for hope to engulf the senses-- thanks
@shivamani10

• United States
1 Jun 16
Traveling is a great way to put the stress and worries behind you.