Snakes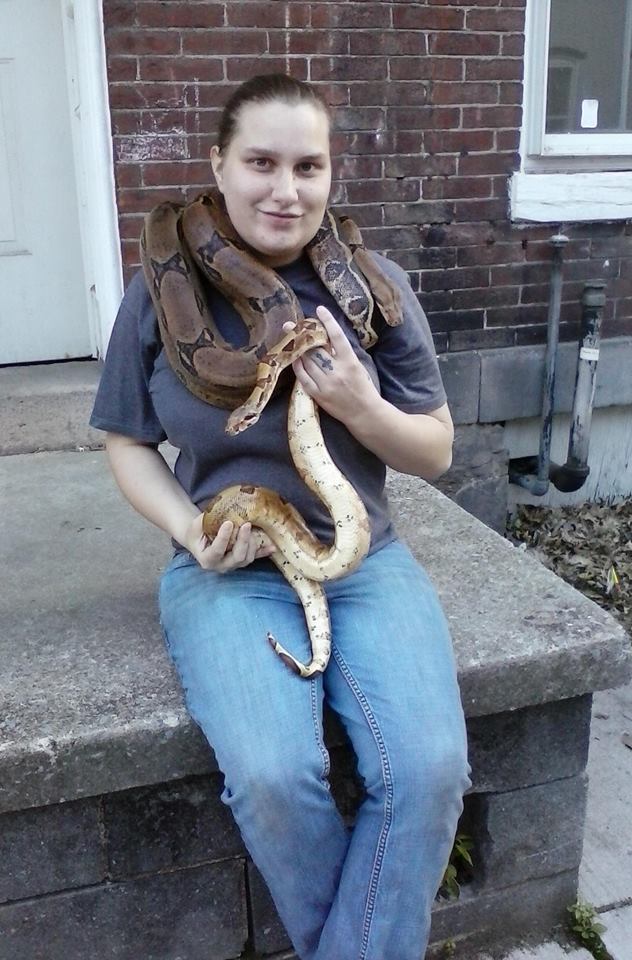 United States
2 responses

• Los Angeles, California
1 Jun 16
The only snakes where I live are human.

• United States
1 Jun 16
Lol there are a lot of those kinds around here too

• Los Angeles, California
1 Jun 16
@crystalrae
Yeah, they seem to be everywhere packing a worse bite than a rattler.


• United States
2 Jun 16
I used to be afraid of snakes as well... but got introduced to corn snakes in high school biology they had a snake room to learn about them... Now i love snakes as long as I know which ones they are so I don't get hurt...