Green Tea or Black Tea? Which One ?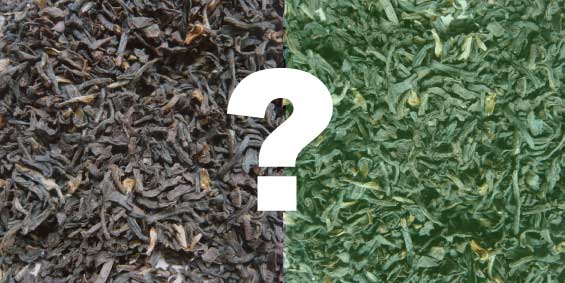 Hyderabad, India
June 1, 2016 10:39pm CST
Whether it is Green tea or black tea, both come from the same plant called Camellia Sinensis and the difference rests only in processing. But, which one is good is the question for which an analysis is required. Green Tea and black tea are having high amount of fluoride. But, the fluoride content is more in Black tea compared to Green Tea and it is best for teeth and your bones. The fluoride content is 0.22 ti 0.5 mg compared to 0.3 mg in Green Tea. Both are having high antioxidant content. The Catechin antioxidant present in Green Tea is more than compared to the antioxidant content present in Black Tea and it regulates the gene activity in cancer cells and prevents cancer growth. Green Tea has lesser Caffein content than Black Tea. For an energetic morning, it is always the Black Tea is the one suitable for you. The cardiovascular benefit you derive are more from Black tea than Green Tea. It can improve the function of your blood vessels and give relief from Coronary Artery Disease and can lower down the cholesterol level. It is for your to choose which one is the best for you.
2 responses

• United States
2 Jun 16
I like green tea more. Black tea smells kind of strange.