If you could choose a year or a decade to live or be born what would it be?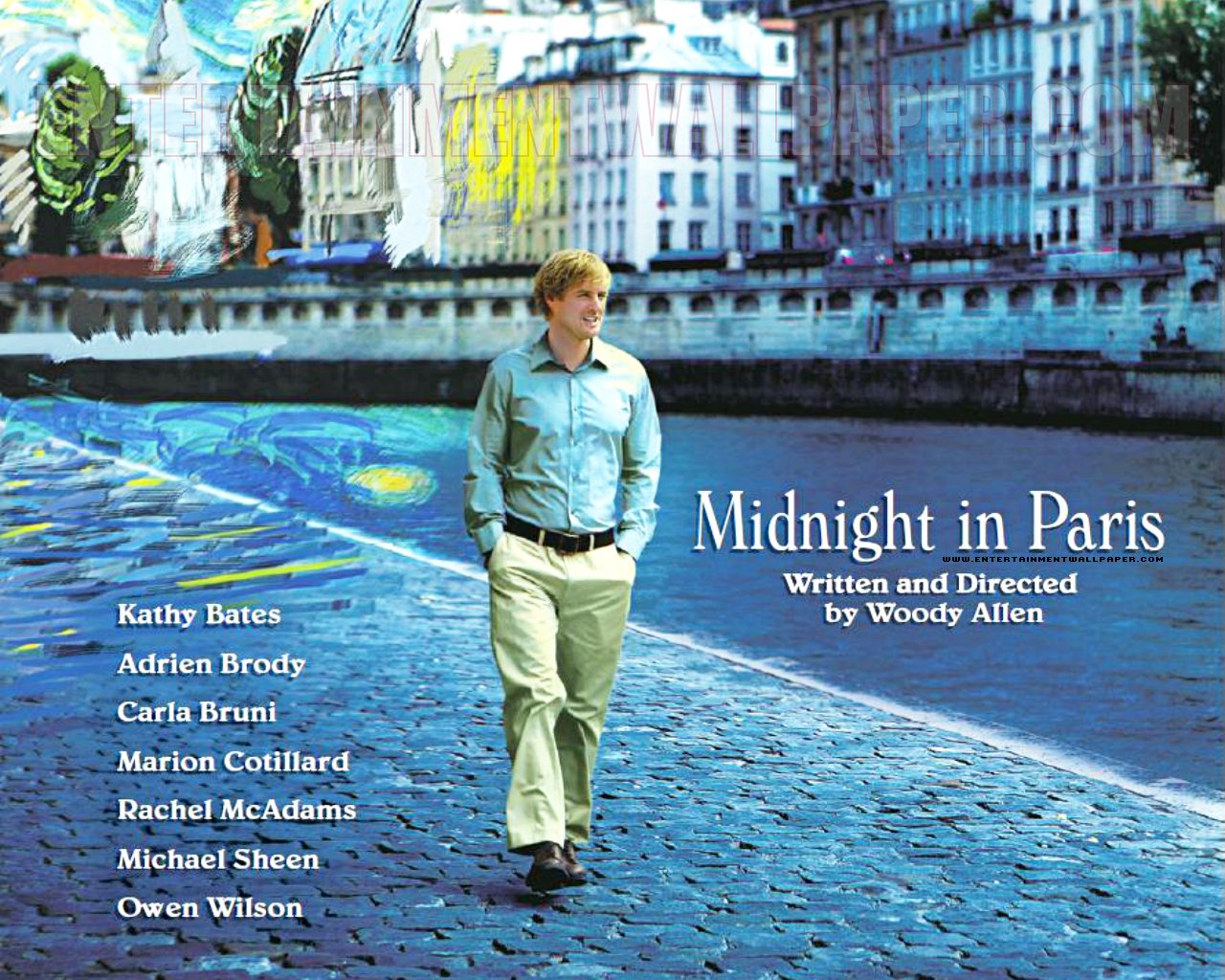 June 2, 2016 7:32am CST
If you have seen ''Midnight in Paris'', by Woddy Allen, you'll know changing the time we lie in is not as good as it seems, and if you haven't seen the movie, you definitely should! Is Really good But, back to my question! If i could should i would go to XVI century, because of the renaissance and all, or the 50s in the United States! And you?
3 responses

•
3 Jun 16
I probably wouldn't , I mean can you live without the internet?

•
3 Jun 16
@te2000
Yep, but since I came from the future I would miss all the information and browsing I can get. I mean libraries were closely guarded and information we have today were closely guarded by the elites of their time.