Why do you get plaques on your teeth?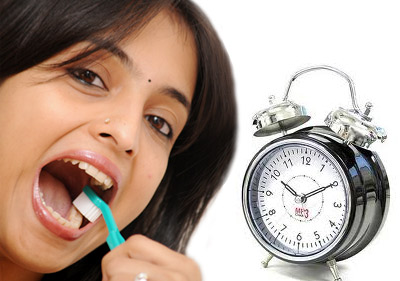 Hyderabad, India
June 2, 2016 6:42pm CST
Plaque is a film that is forme over your teeth.If it is not treated in time with proper care this may cause a danger. The reasons for formation of plaques are; The teeth must be brushed twice every day to keep your teeth clean and healthy. Each area of the teeth must be cleaned using suitable and an appropriate brush. The inside of the teeth should not be neglected. Flossing is not common in India. The brushing keeps the teeth clean overall. There are areas where the brush can not reach. Here, the flossing comes for cleaning. Flossing is required so that the plaque on the gum line and other problematic areas is removed. Foods like cool drinks, cakes, sweet meat, and ice creams contain carbohydrates that feed bacteria.They turn the sugar into acid which will damage the teeth. These foods should be avoided as they cause the formation of plaque.
2 responses

• Kiryat Ata, Israel
30 Apr
I've found that plaque gets hard when dry. I scratch the plaque with my finger nails and put it to get dried, it gets the color of brown yellow, like a dry snot...as time goes by, the mass gets bigger. I brush my teeth every morning and every night.