Low tides and high tides in Bay's View Inn, Havelock.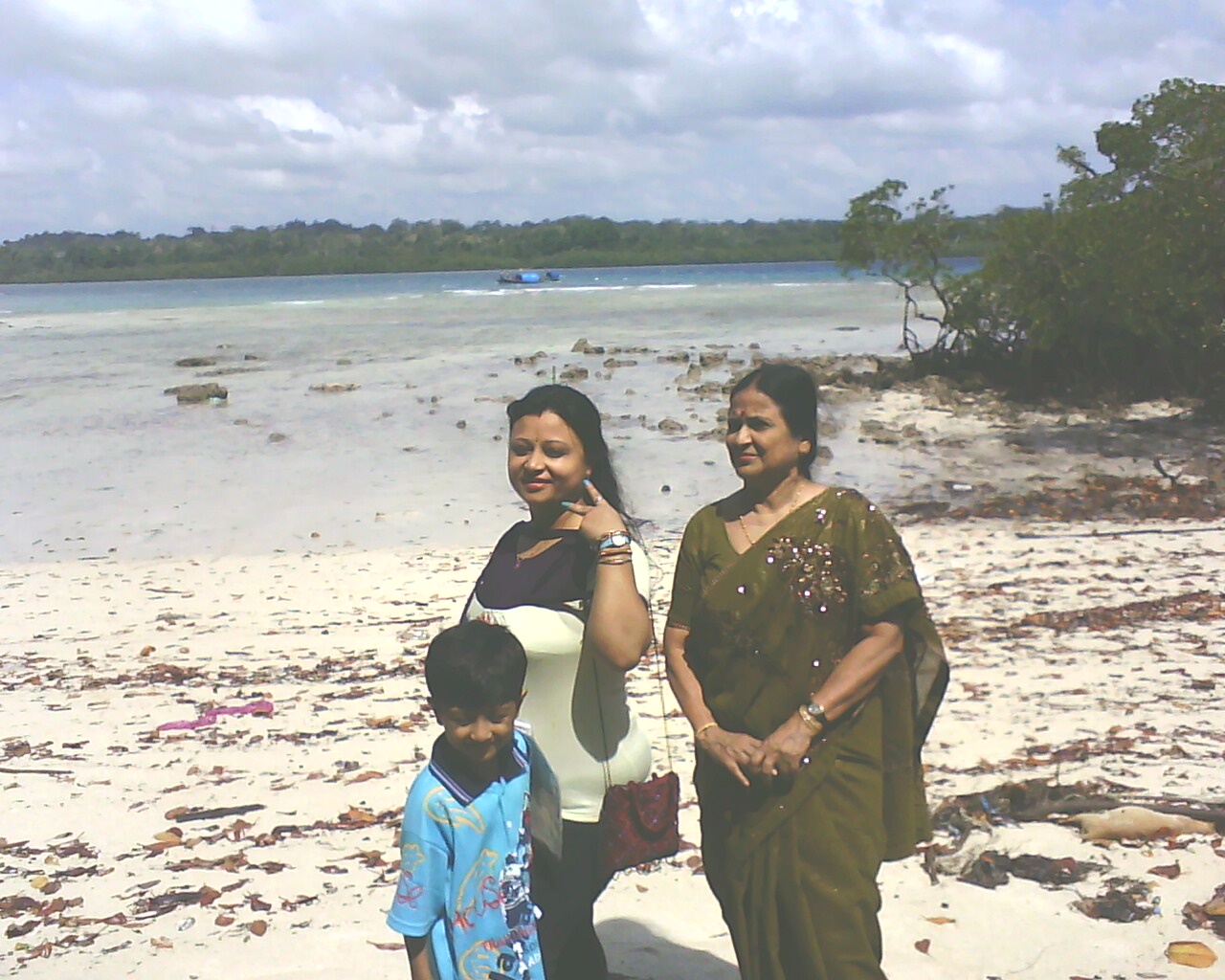 June 4, 2016 1:03am CST
Havelock Island is a marvellous island in Andaman and Nicobar Islands. Bay's View Inn is a fascinating beach resort. The waters have high tides and low tides. during afternoon the water goes far away. At night the water comes close to the cottages.
No responses