So What Did I Miss?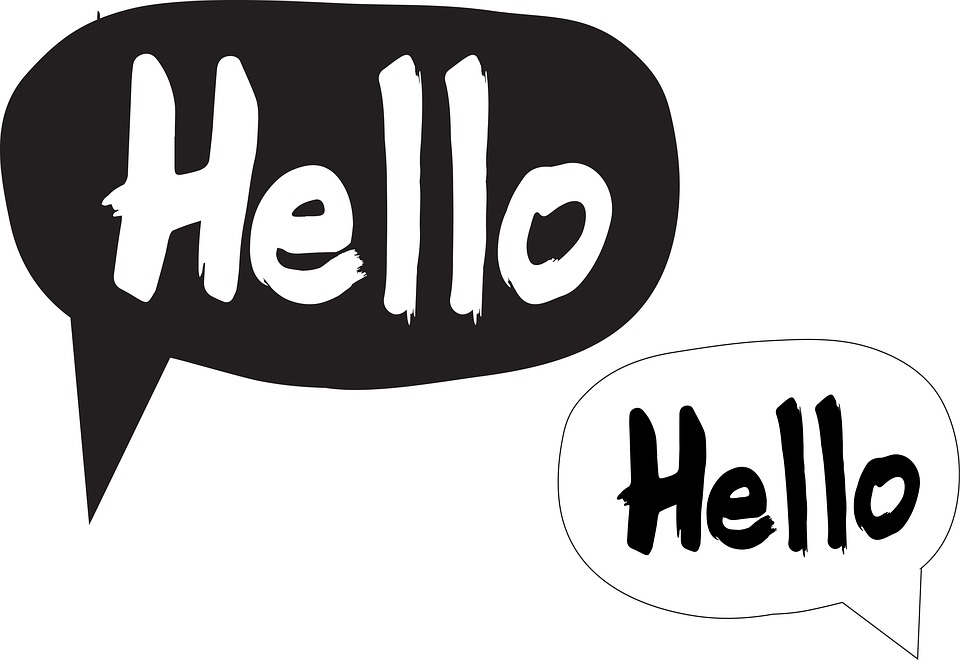 United States
June 4, 2016 12:10pm CST
For the last 11 days I've just been popping in and out, but I know one day my bank was at zero. Didn't think much about it because I thought maybe it was pay time!!

But it wasn't

guess it was a glitch. Then I was having problems with my pictures showing up side ways...which has NEVER happened before. Today when I logged in I saw that some one mentioned that the site was down or something yesterday

So, now that the grand children are gone and I have time I logged on and wondered what I had missed??? ~Peace~ photo courtesy of pixabay
5 responses

• United States
4 Jun 16
Good question, I didn't have any site problems yesterday.



• Boise, Idaho
4 Jun 16
We did have a glitch for awhile a day or so ago for a while. It is all working fine now.

• Jacksonville, Florida
4 Jun 16
I didn't have issues yesterday but the day before i think is when the banks went to zero. It was a glitch and it was over with pretty quickly.