We must to dream?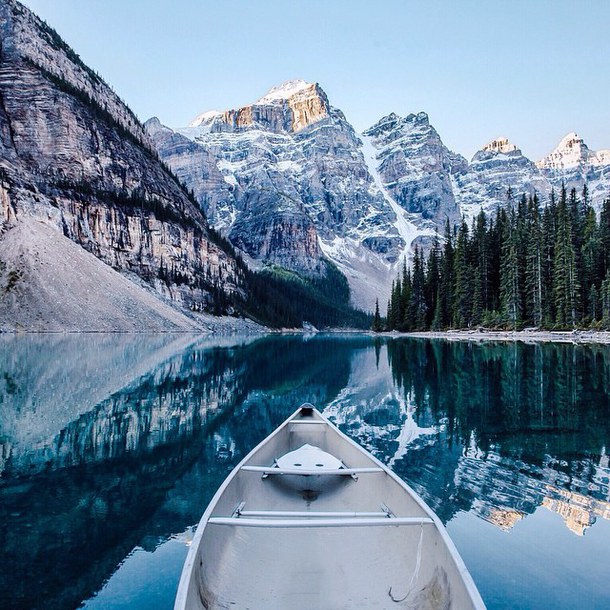 June 6, 2016 12:06pm CST
Everybody in the evening or night,asleeping, is dreaming about his greatest wishes,imagining a better live,unreal events and majestic moments.Everybody likes this occupation but few try to do something to achieve his wishes and to make them true.We must not stay and just to dream we need to action.We imagine that happiness will fall down from the sky ,but it is not true.Just when we will make an effort things will change and we will make all around us a better place to live where.I do not say that we must not wish I say that we must to do something else behind It.Hope as soon as possible all our crazy dreams will come true!!!
4 responses

• Algiers, Algeria
6 Jun 16
i dream to be profesional on forex

•
6 Jun 16
All great leader are great dreamer. Their dream always come true lo. Hope your dream come soon lo

• Romania
7 Jun 16
if you want something with all your heart you will succeed . but to succeed you have to work . Nothing falls from the sky for free.