What would you do the most during your weekends or holidays ?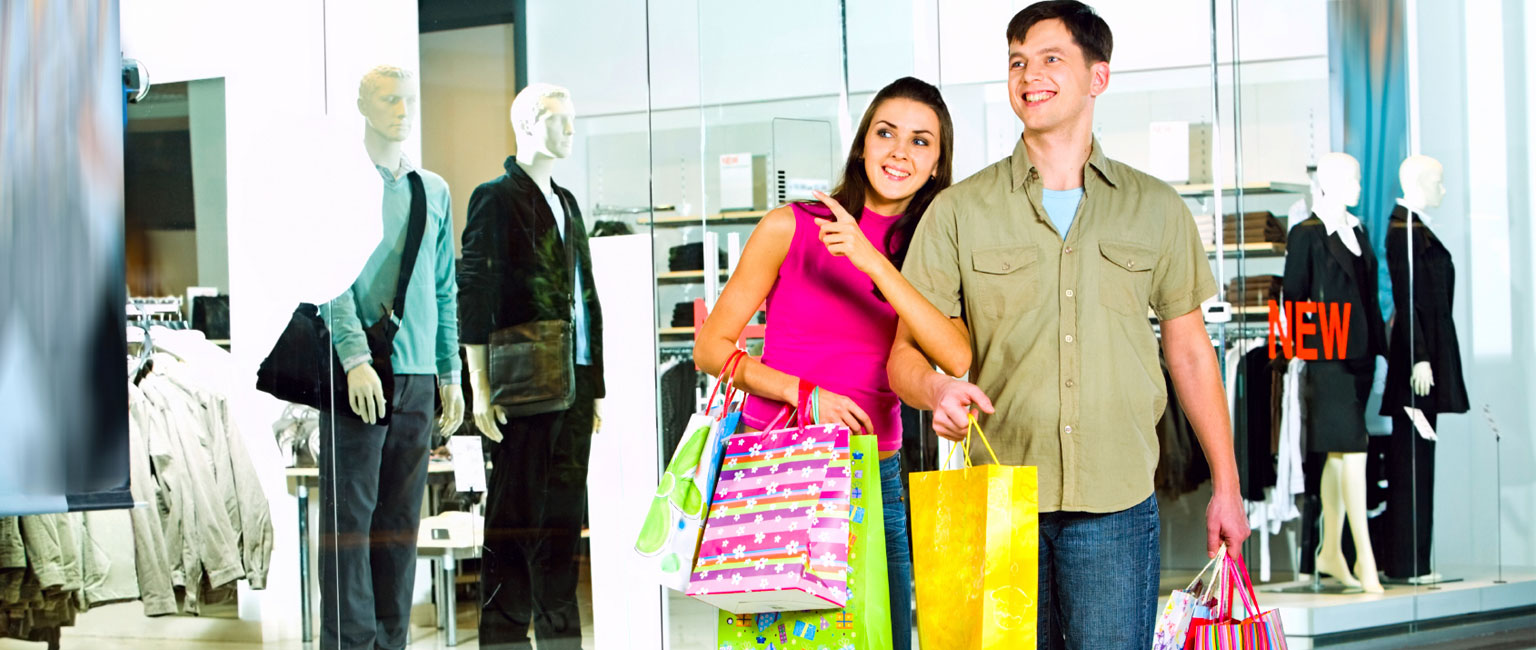 Hong Kong
June 7, 2016 5:10am CST
I think a good sleep is the most important thing for me during weekends or any holidays. Many people would be so excited to go out to do lots of sports, entertainment, have some good food , meeting some friends, shopping or travel to other countries as well. All these things are good . However, I am a person who need to sleep at least 10 hours per day to restore all my strength, so I prefer a good sleep before I am going to do anything for that day. Otherwise, I will always feel tired and my mind got stuck all the times. but when I have enough, I can do things much faster and always get better performance in everything. How about you ? Share with us ?
3 responses

• China
7 Jun 16
I like to read interesting books or walk outside with my dog . Sometimes I go to cinema with my friend in weekends.It is well to have sleep in the holidays.Have a nice day.

• Hong Kong
7 Jun 16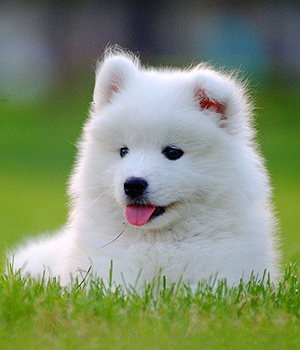 I like books and nice dog as well even I don't have one. I like this one the most.



•
8 Jun 16
During weekends & holidays, I stay home. I usually do my laundry, clean my room, work on some of my remote jobs (which I can't do during weekdays because of work), and sleep.