IBS can be painful, but food poisoning can be even worse.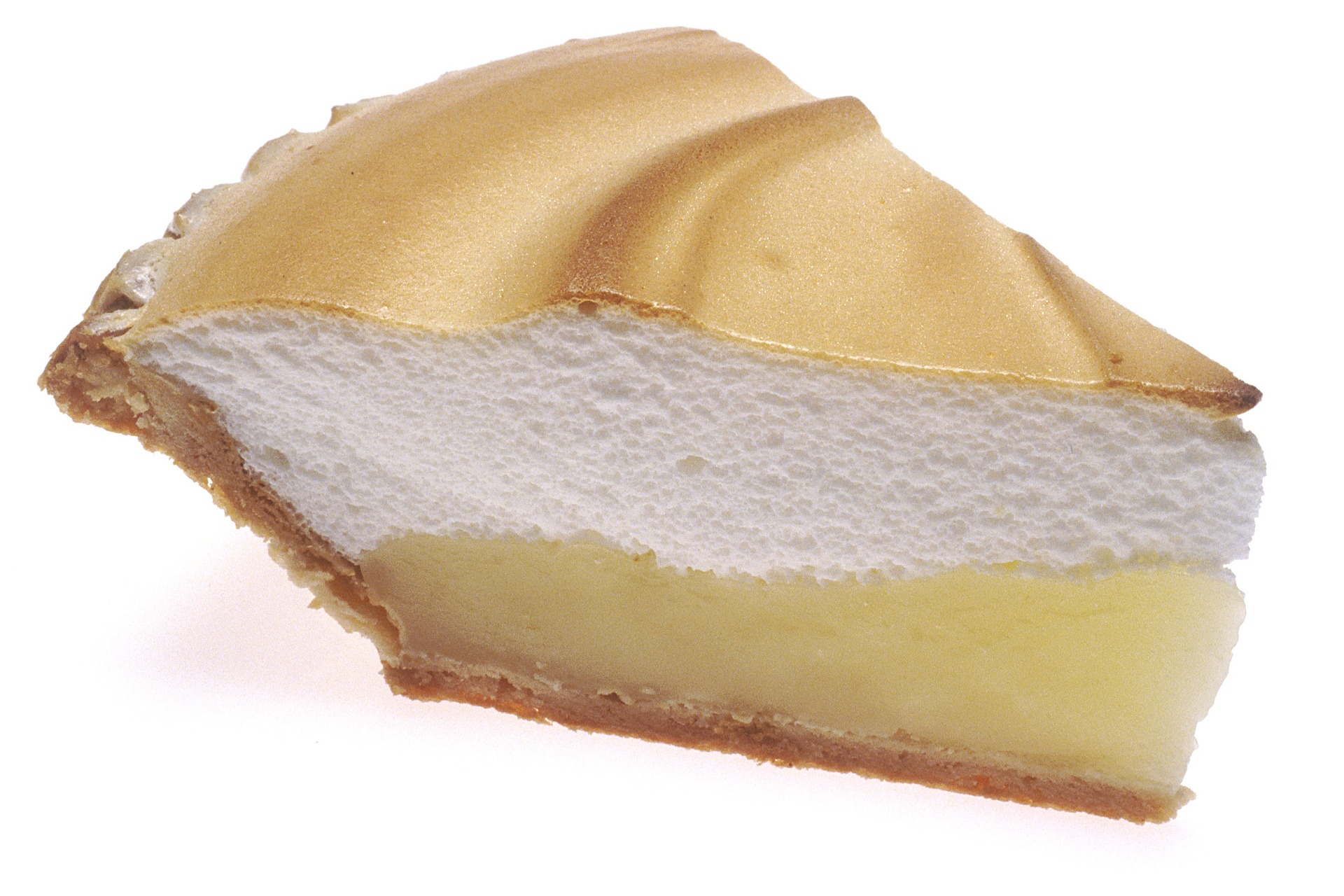 Dallas, Texas
June 8, 2016 2:42pm CST
I have IBS, aka Irritable Bowel Syndrome which tend to come in waves without warning. Since yesterday I had a terrible attack of IBS and it was painful to say the least. If you have ever had these symptoms: 1. gas 2. bloating 3. trouble breathing (pressure against the rib cage from bloating) 4. acid indigestion 5. waves of nausea If you have had these symptoms you either have a case of stomach flu or food poisoning or a bad episode from IBS. Both can be triggered by certain kinds of foods. I must have a food allergy because I go for months without any of these symptoms but usually the symptoms occur a day after I have eaten or drank something that is perhaps out of date, spoiled or too spicy for me to tolerate. The cure for this is time. some steps to alleviate the nausea and localized stomach and intestinal bloating and gas require the following: 1. Try to be calm and if you are stressed out by the symptoms you will only swallow more air and get more bloated and then feel more inner pressure in your tummy and gut area all around to the back of your ribs. You may not even be comfortable laying down. You may experience acid reflux in addition to the bloating and this may create a feed back situation of fear, anxiety and a state of panic. 2. If you can, take a dose of sodium bicarbonate in a half level teaspoon to an 8 ounce glass of ice cold water, sip on it slowly while sitting up on a couch and try using a cold washcloth and apply it to the tummy and back and lower abdomen. 3. Take an anti-acid or swallow some maalox liquid: The only problem with this is, the symptoms may just have to go through their basic stages that might very well end in you throwing up everything in your stomach and heaving until you have nothing left in your stomach. This sometimes helps the symptoms go away faster but can be avoided if you try to relax and even spend an hour soaking in a very warm bath tub. I can't say that what experience I had last night was actually IBS and it very well could have been food poisoning. It happens. Spoiled milk, old cans of real lemon juice that has turned brown after setting in the cupboard for a year and a can of eagle brand sweetened condensed milk that when poured out of the can is not light yellow like it is when fresh but a deeper brown color. I had a slice of lemon ice box pie 2 days ago and after my wife descried the discoloration of both the lemon concentrate and the condensed and sweetened milk as well as the unusual flavor I had already consumed the piece of pie. I knew almost certainly that if I had eaten a contaminated food product I would have symptoms in under 24 hours. The next evening, the symptoms kicked in by starting off as general sense of acid indigestion and mild gas that became more intense every half hour until it was intolerable. So if what happened to me was food poisoning symptoms from some form of bacteria or IBS I am only glad the symptoms ended after 8 or nine hours of agony.

This site requires Flash Player 8 or higher. Please install the most current Flash Player Click here for information about theappropriate use of Maalox Total Relief® Click here for Maalox® Product Guide Maalox® products are available without a prescriptio
5 responses


• Dallas, Texas
9 Jun 16
Yes, it is indeed that easy to get a case of it. I am thoughtful that these events are short lived. I wonder what the odds of avoiding it are by just being more careful with buying things we take for granted that we assume are safe to eat that are sold in stores that we go to regularly. I think they do a recall after Listeria is found out but only after some people actually get sick and die from it.

• United States
9 Jun 16
@lookatdesktop
When I buy food from a store, I assume it is safe. Apparently, anything you buy could be poison, like that pie.

• Dallas, Texas
9 Jun 16
@akalinus
The thing about the pie is, two ingredients were past their shelf life. I don't know if canned sweet and condensed milk and/or bottled lemon juice concentrate are subject to cause poisoning if they are consumed when they have reached their expiration date but both were sealed containers before being used. I only know that in the future I will check the expire dates of most bottled and canned goods we have and discard the ones that are out of date. I also will have to remember to wash my veggies when I make a purchase as many people tend to handle produce. They pic at them and handle them so often it's a wonder I don't get the flu bug. I wash my veggies in general but if you wash some veggies before placing them back in the refirigerator without spinning them dry first you can easily make lettuce go bad for instance as it gets a bit soggy if it is placed in the refrigerator after washing. I cut off the base of a bundle of celery and rinse them well and place the stalks in a bottle of water to keep them hydrated in the refrigerator as Martha Stewart had suggested.


• Philippines
9 Jun 16
I hope that can be remedied soon for you . It's hard when you like to eliminate waste everyday but just can't because of that . As for the foods , we don't eat leftovers at the fridge which is already 2 days or more . We give them to our local dogs to eat .

• Dallas, Texas
9 Jun 16
That is a good thing. I am glad you don't just throw it away. The dogs like to eat too. lol

• Philippines
9 Jun 16
@lookatdesktop
And they are just too happy to eat them .


• New Delhi, India
8 Jun 16

• Dallas, Texas
9 Jun 16
Yea. Papaya juice is great. I think you have the right idea.

• New Delhi, India
9 Jun 16
@lookatdesktop


• United States
8 Jun 16
Such an awful condition that catches sufferers by surprise at times. 8-hour f suffering can really put a person out of commission. Thank goodness the agony is over for now.

• Dallas, Texas
8 Jun 16
I have to treat it like an ulcer. I must go on a more bland diet. No coffee, No spicy chili dogs and perhaps more time spent in the garden. And to think about it, I use my bare hands to pull weeds, hand trowel the soil so maybe I got bacteria on my hands and it was not properly washed off before my next meal. Just an idea. I could be on to something.

• United States
9 Jun 16
@lookatdesktop
Well, you just may be on to something. If you could avoid these episodes then that would make life so much easier!

• Jacksonville, Florida
8 Jun 16
I'm sorry you go through that now and then. =( I am sure that's painful and uncomfortable.

• Dallas, Texas
8 Jun 16
If I was not educated as I am about GI disorders I would have thought I was having a heart attack.