My newest creation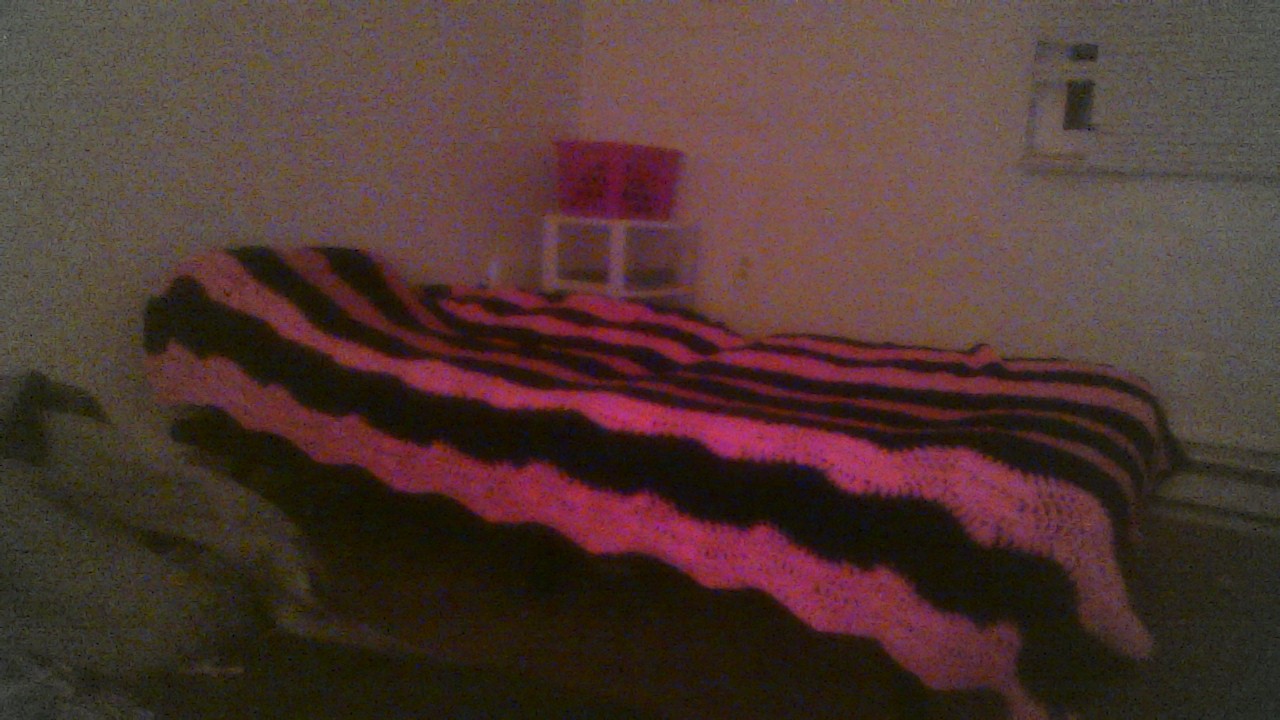 June 8, 2016 11:27pm CST
Just finished this literally about an hour ago and my daughter is still at work so I changed her bedding and added her new blanket to it as a surprise this is by far the biggest blanket I've made and quit surprise that it only took me a couple of months to complete it. The past two weeks she's been bugging me about when it was gonna be done. Can't wait to see her reaction to it here in a few hours, lol.
6 responses

• United States
9 Jun 16
That's very nice! Way to go!

• United States
9 Jun 16
looks pretty, I am sure she will love it

•
9 Jun 16
Thank you, Im sure she will too I few times I caught her wrapped up in it when I wasnt working on it,lol

• Wausau, Wisconsin
9 Jun 16

•
9 Jun 16
thank you my daughter loves pink there is actually different shades of pink throughout but I couldnt fit it on her bed right to make it look right,lol.

• New Delhi, India
9 Jun 16
She will like it definitely