My Guilty Pleasure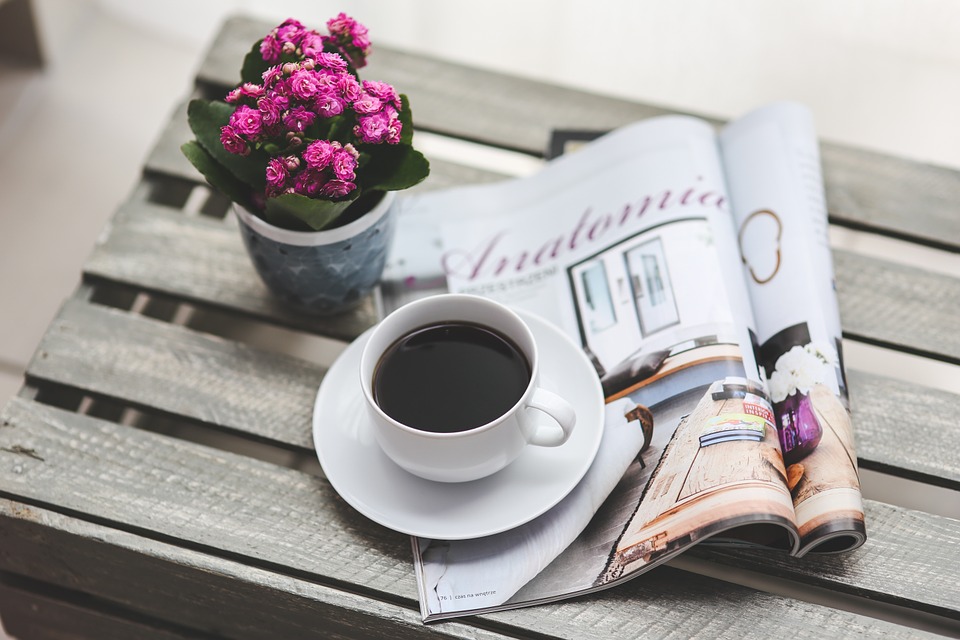 United States
June 9, 2016 11:48am CST
My guilty pleasure might not be a bad thing but I sometimes feel a little guilty about spending time doing this. Oh, I don't spend a whole lot of time, just a few minutes here and there. It doesn't hurt anybody or anything. I like, every now and then to read a gossip magazine. You know the kind, Us, People, National Enquirer. I don't go crazy with it and spend hours pouring over these magazines but I do find them a tad entertaining. It helps me relax and not be so driven. I read them because I find the information fun. I know they are evasive and not always what the cover claims to be but they are fun. Do you have a guilty pleasure? What is it?
7 responses

• United States
9 Jun 16
It is nice to have a harmless guilty pleasure. I love shoes. I buy shoes. I have too many shoes. Yep, shoes are my guilty pleasure.

• United States
10 Jun 16
@HazySue
Well, you could hold an intervention for you and me. We have a problem!

• Green Bay, Wisconsin
9 Jun 16
I think it's chocolate. I don't buy sweets or snacks very often, but when I do I seem to go all out.


• Raipur, India
9 Jun 16
I spend a lot of time looking things online which I am clearly not going to buy.

• United States
9 Jun 16
@Blue_bubble
I like to window shop too. I spend time looking at things I would like to have but don't get.

• Bunbury, Australia
9 Jun 16
About the only time I read these types of magazines - or any magazines really - is in the hair-dressers. And then they are usually 12 months old which makes them even more entertaining.

• Bunbury, Australia
11 Jun 16
@HazySue
Our 'New Idea' made a deal with the tennis player Lleyton Hewitt. How they find stuff to write about the couple so often is beyond me.


• Cuyahoga Falls, Ohio
9 Jun 16