ABOUT LUCKY BAMBOO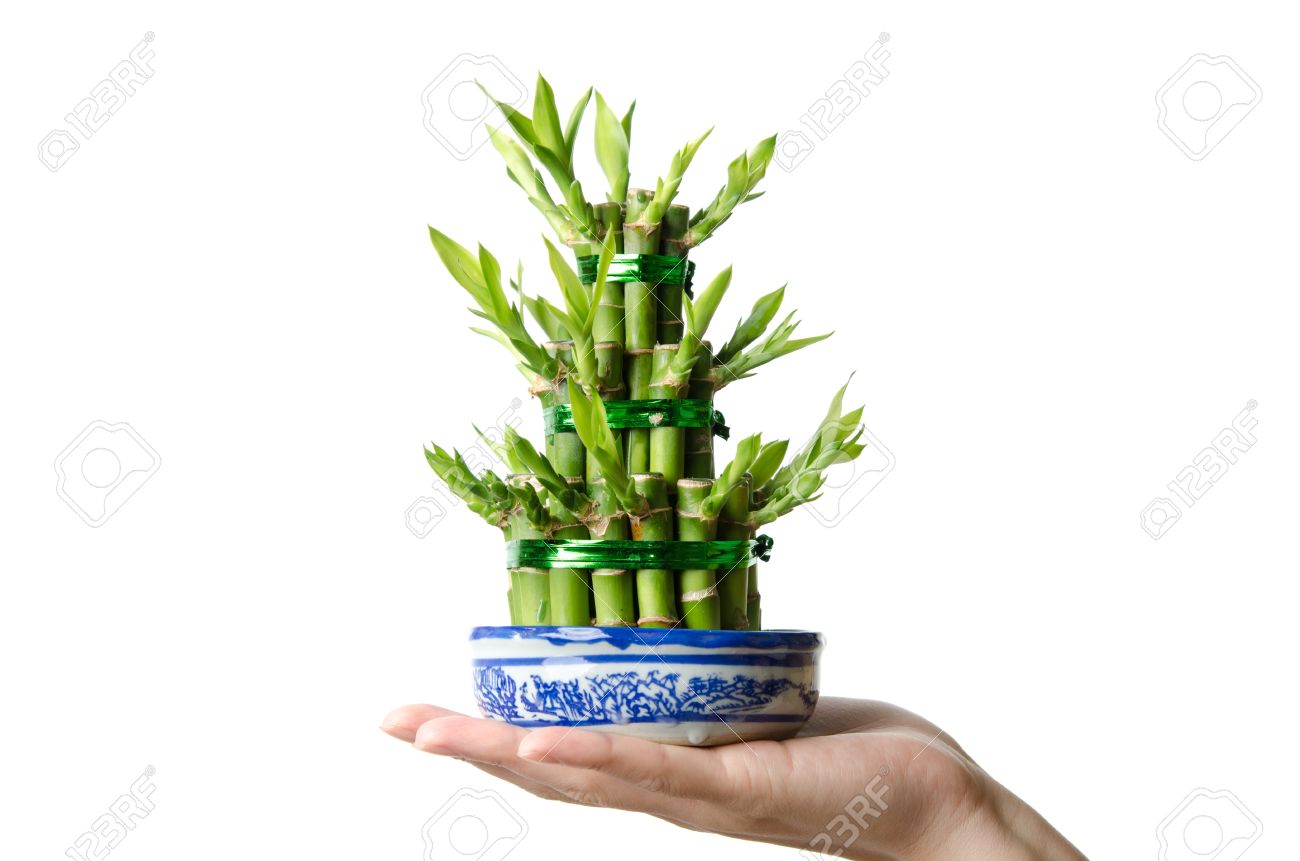 Hyderabad, India
June 10, 2016 8:05pm CST
Lucky Bamboo, is also called friendship bamboo, curly bamboo, and Chinese water bamboo. It is a Fen Shui item. Keeping a lucky bamboo inside a house or at a business place will bring luck and prosperity as per popular belief. The plant has become more popular in many parts of India. The plant is believed to be effective in driving out negetive energy in the house. Though the plant is highly tolerant to environmental conditions, it should be grown with care, faith and devotion. Regular change of water, cutting the plant at regular intervals and allowing proper ventilation are important for reaping the benefits of this plants. There are many models and varieties in which the plant is sold. They are available in the market with. steps, three steps, and even 5 steps. Generally, getting one with three steps highly preferred which can be maintained comfortably
4 responses

• United States
11 Jun 16
I had a few and they would not grow for me. I might try to get another over the summer break.

• Hyderabad, India
11 Jun 16
Are u sure it grows for you?

• United States
11 Jun 16
These plants are lovely. They are easy to take care of, too.

• United States
11 Jun 16
I have a lucky bamboo at home actually it's by the sink counter. I water it every other day. At first I knew it was a bamboo didn't think much about till I read the label a lucky bamboo. I believe in Feng shui and how the placement of objects affects the energy flow within the surrounding.

• Cagayan De Oro, Philippines
11 Jun 16
Wow, feng shui bamboo, also like bonsai bamboo. I plan to buy like this on Monday.