Combination of Vinegar and Baking Soda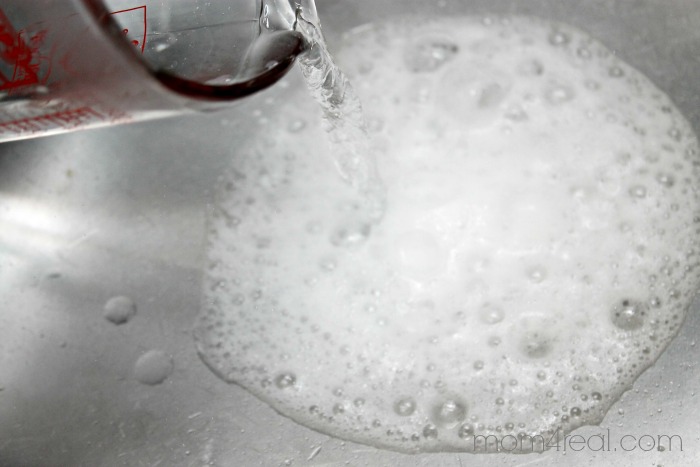 Hyderabad, India
June 11, 2016 6:21am CST
There are many in their hurry to clean effectively and quickly follow the lab techniques combining one with the other. This is not a healthy practice. If one product is effective mixing it with another may prove even more effectve will not work out and there are chanes of purchasing unwanted problem in so far as it relates to kitchen. Sometimes, even explosions may take place. Better, always confine yourself to the product already introuced in the market with a purpose after a thorough study and you need not take up any further research in the matter. The combination of proucts is not allowed in this case. Vingegar + Baking Soda (Not allowed) Baking soda is basic and Vinegar is acidic. The combintion of these two will not give any fruitful result. On the contrary the combination will result in the formation of water only which is of course not our experimental tool for cleaning. Sometimes, adding vinegar in a sealed container to the baking soda may even cause mild explosion. So avoid using this combination for cleaning.
4 responses

• United States
11 Jun 16
That is just as bad as bleach and ammonia. I almost exploded with that.

• India
11 Jun 16
Thanks for the tip.Your post took me back to my chemistry lab days where I learned Acid +base-salt +water.

• United States
11 Jun 16
I use vinegar and baking soda to unclog and freshen sink drains.