Can faith be bought ?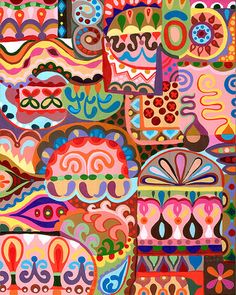 June 11, 2016 6:05pm CST
To get something we need to give something. To get earthly possession we usually pay money or valued things. we spend time as payment to get experience and for love we give dignity. In straight every thing or affair has some kind of give and take policy. Therefore can faith be bought?
1 response

•
11 Jun 16
Miracles and wish fulfilment are one way by which faith can happen.(I don't think bought is the right word) In return we give exceptional love towards God.


•
13 Jun 16
Thank you for sharing your valuable opinion