What is your morning routine this Sunday?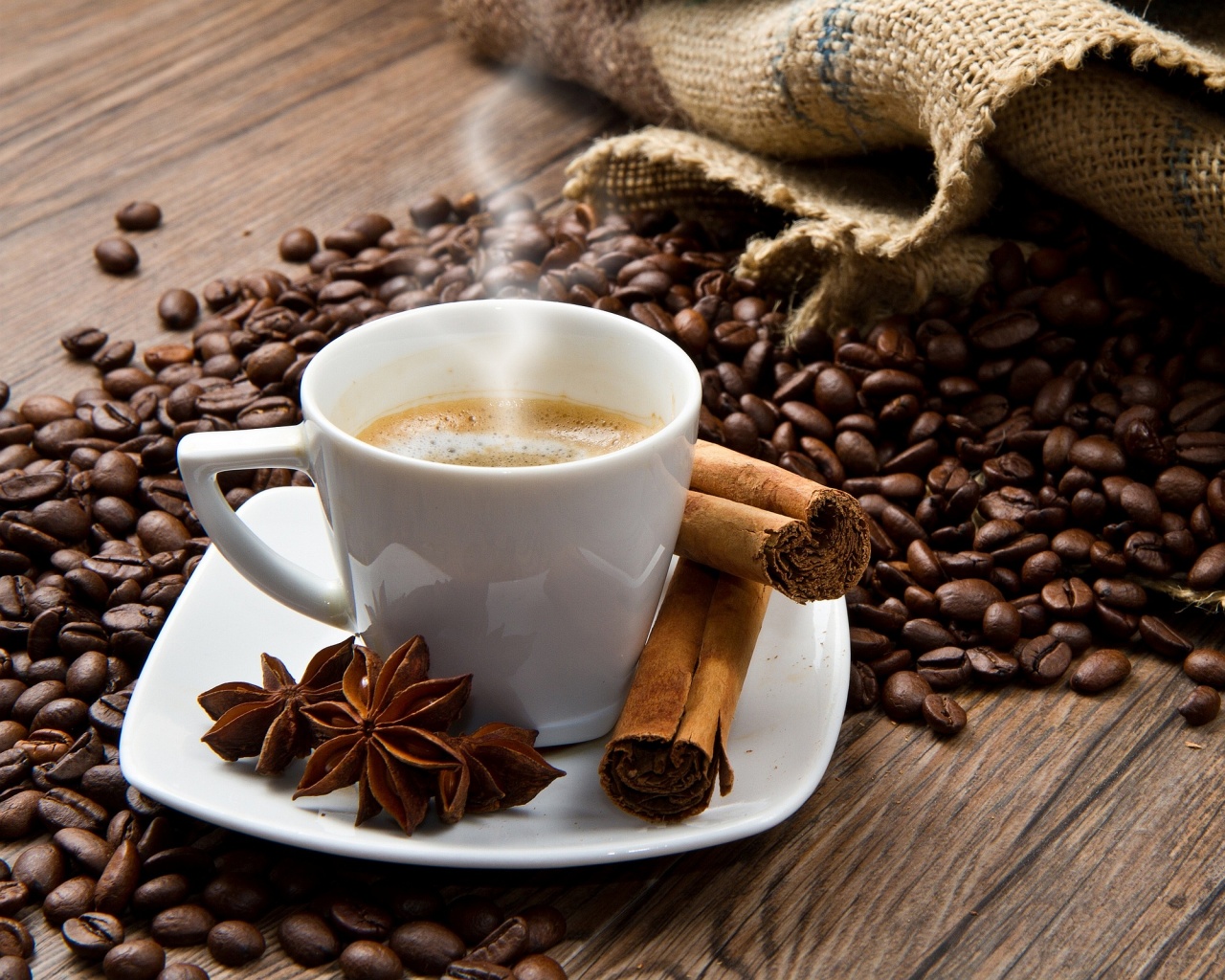 Serbia
June 12, 2016 7:22am CST
Hey guys, good morning to everyone on myLot and have a great Sunday. It is not really a Sun-day here, it is more like Rainy-day, but that is okay. It is weekend and it is the best day here in the city where I studying because it is not crowded at all and almost everyone closed their shops before afternoon to get some rest. I love Sunday because of that. Days in a working week are sometimes very tiring because of all those young children and teenagers and the noise they make and of course very crowded by students too. On Sunday almost all of them are at their own town resting there with their families. I am not this weekend because I have some obligations here. Well, that is my today's post about Sunday, last day in a week. I am now going to eat some oat meal with milk and then I will go out to enjoy my first coffee for this day. What are your plans at this morning? picture from: www.mrwalpaper.com
5 responses


• Serbia
12 Jun 16
@Marcyaz
Yeah, my routine too.. But I did not know that I will got sick this Sunday, it was very hard for me today. I started feeling dizzy and sick after I wrote this post..


• New Delhi, India
12 Jun 16
@Amel94
,As usual,nothing special.In fact,it has been a dull,boring Sunday for me as I couldn't have a sound sleep last night.

• Serbia
12 Jun 16
I am sorry to hear that.. Well try to rest a while..

• New Delhi, India
12 Jun 16
@Amel94
Tonight I'll sleep earlier than I usually do.Thanks.

• Philippines
12 Jun 16
Sunday is my relaxing day and with my complete family


• Serbia
12 Jun 16
That is really nice.. I hope you had a great day. :)


• Serbia
12 Jun 16
My day was not bad at all since I was very sick and low-energy today. I still done a lot of things I wanted.. but it was very tiring..


• Serbia
12 Jun 16
That is good enough.. Yeah, I know that feeling.. :)