The Cradle of the Country Music Hall of Fame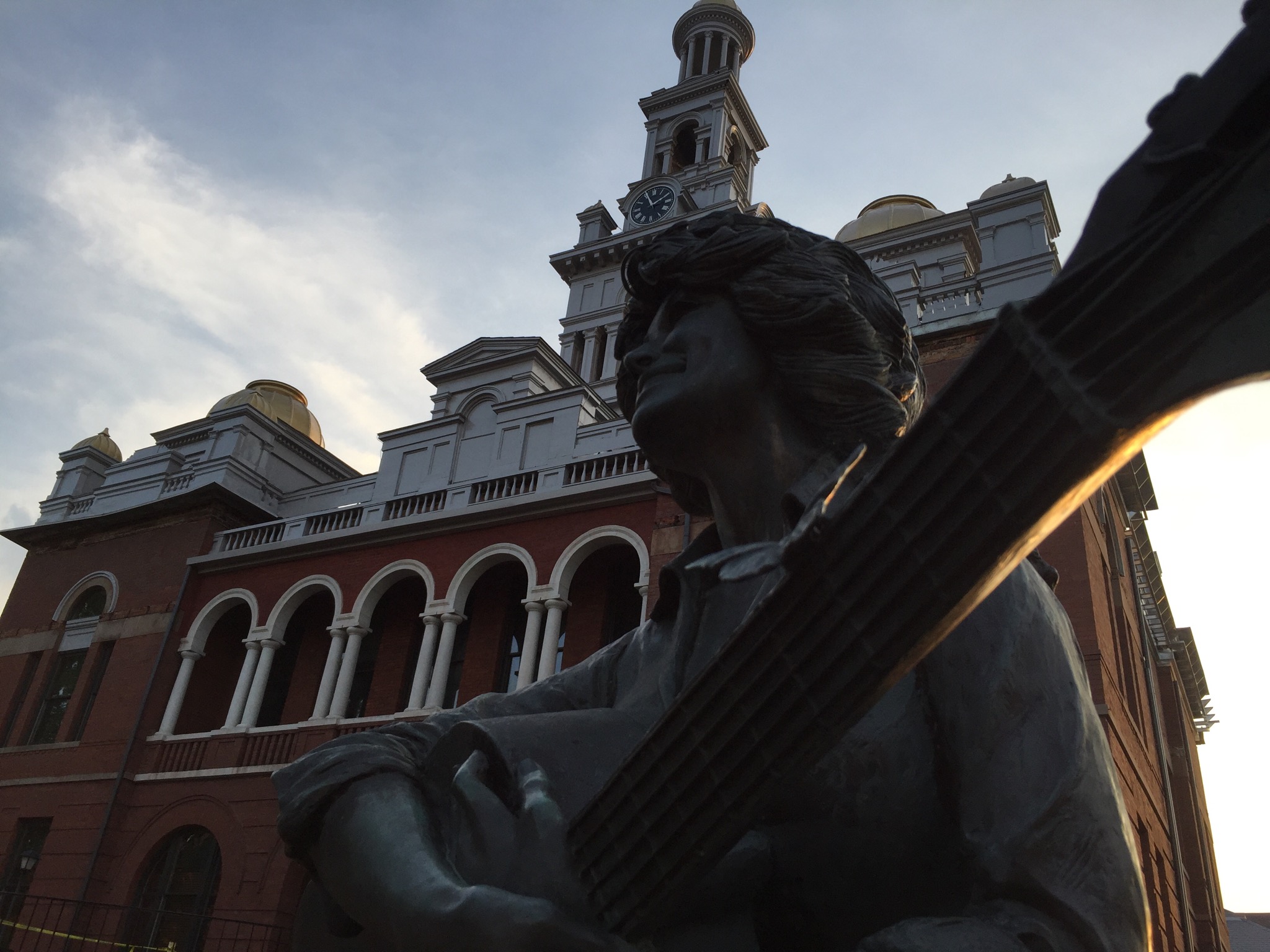 United States
June 13, 2016 10:05pm CST
I'm taking a mental health break, and that means a quick trip to my favorite getaway place: the Great Smoky Mountains. I love the natural beauty of the mountains, the numerous waterfalls, and the overall tranquility that I need. This part of the country has something else of interest to me, too. It's no stretch to call this region the "Cradle of the Country Music Hall of Fame." Among the Hall of Famers from this area: Roy Acuff, Chet Atkins, Dolly Parton, Homer and Jethro (both of them), and Kitty Wells. Others that got their start here include Bill Carlisle, the Louvin Brothers, and Don Gibson. And that's just the Hall of Fame. That doesn't count people like Archie Campbell, Johnnie and Jack, Arthur "Guitar Boogie" Smith, and Arthur Q. Smith. Current country singer Kenny Chesney was also born in Chet Atkins' hometown of Luttrell. Of course, everyone knows Dolly, thanks to the way she's given back to her hometown with the Dollywood theme park and other attractions that bear her name (such as the Dixie Stampede). But just up the road in Knoxville is a great self-guided tour of the main street in downtown (named Gay Street, not Main Street) called "The Cradle of Country Music." It shows places such as the location of the radio station were Tennessee Ernie Ford (of "Sixteen Tons" fame) was working as a radio announcer in 1941 and the burned-out facade where WNOX once stood. The most significant place is the former Andrew Johnson Hotel, which is where Hank Williams spent some of his final hours alive on December 31, 1952. This is an area rich in country music history. It's also an area rich in natural beauty. For the next couple of days I'll enjoy both.
3 responses

• Denver, Colorado
14 Jun 16
Enjoy your mini-vacation!

• Los Angeles, California
14 Jun 16
I have never been to Tennessee and it is definitely on my radar hopefully within the next couple years. So much to see and do there.

• Philippines
14 Jun 16
Thanks for the informative post. Not a country music fan but I'll be interested in visiting these sites.