Gratitude Challenge Day #704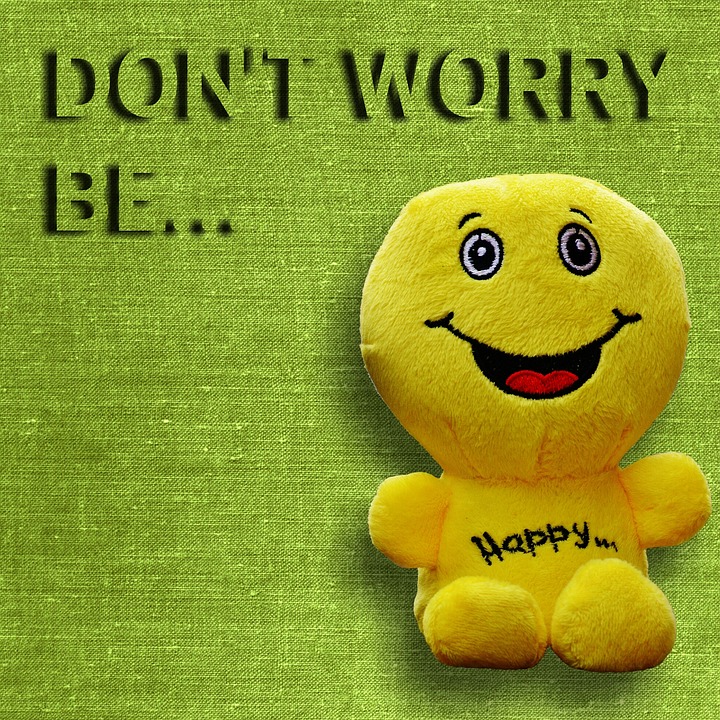 United States
June 14, 2016 11:35pm CST
Hey there, everyone. I meant to start posting again on Monday, but I never got around to it. My mind is somewhere else so I'm going to just stick with the Gratitude Challenge today. It will be after midnight by the time I post this, so here is my gratitude list for June 14th...... 1. It has been a slow week, and this isn't unusual for the month of June, but I am grateful to have found work on the board and my writing teams at all. 2. There's a puppy sitting with me right now. 3. I bought The Golden Girls season one (one of my discs are messed up and it's not fixable, so I replaced it) and The Facts of Life seasons one and two (packaged deal), and they were both at a low price. 4. We have ice cream, which is always a plus. 5. I'm grateful that I can stay up a little bit later tonight, even though I kind of don't want to. I'm not gonna lie, it took longer than necessary to write this because I'm not in a happy mood right now. I'm gonna wrap things up and hope this "blah" feeling passes soon. I'll get back to people at some point; I haven't been active at all lately, and I'm clearly not in the mood tonight. You all have a good night/morning and take care. Photo Credit: Pixabay.
4 responses



• New Delhi, India
15 Jun 16
Which flavor of ice cream do you like the most?

• New Delhi, India
17 Jun 16
@tammys85
chocolate and strawberry mine favorite too


• Vancouver, Washington
15 Jun 16

• Vancouver, Washington
22 Jun 16

•
15 Jun 16
Hey this is a great thing to do when you're feeling down or need to be reminded about the good things in life...