Wearing a helmet during Summer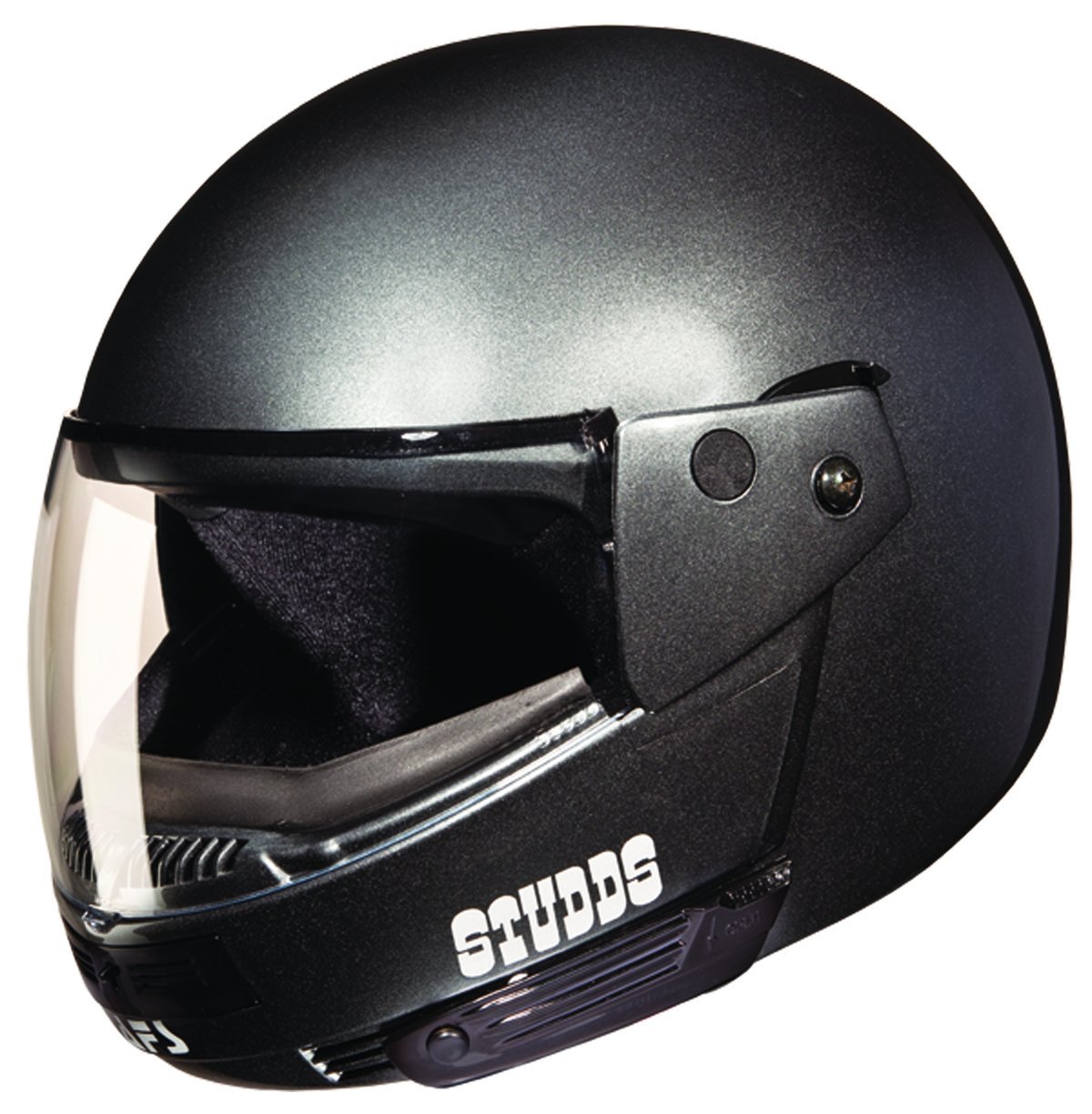 Hyderabad, India
June 15, 2016 10:06am CST
The Government has made it mandatory to wear helmet for all two wheelers. The violator will be fined heavily. The people are fining it difficult and totally afraid of the fine which will be in the range of 1000 and Rs.2000/- and if it is continued even a prison. Though the public is not against wearing helmets they are fining it difficult to wear it in the scorching sun during summer. They are covering their head with a piece of cloth and then wearing the helmet.. Continuous wearing is leading to hair fall and sometimes even allergy. Is there any alternative to avoid such allergies and hair fall ?
4 responses

• India
17 Jun 16
Of course beyond safety summer, sweat and hair is not that important. Hair is important, need to tie a handkerchief or some fine cotton cloth to head before wearing helmet. Nowadays accidents are too frequent and helmet is the best ornament that protect your head. I called it as ornament because it protects your head which more precious than any other damn in life.

• Hyderabad, India
17 Jun 16

• United States
15 Jun 16
Not sure there is an alternative helmet type to us, but in summer, the wearing of the helmet would be miserable.

• Hyderabad, India
17 Jun 16

• Bunbury, Australia
27 Jun 16
Wearing helmets is compulsory in Australia too but we don't have the humidity of some other countries. I haven't heard about allergies and hair loss but I guess it happens here too.

• Hyderabad, India
27 Jun 16
When the weather is cool and in bearable limits nobody will have any problem. But, to wear it in a scorching sun is unbearable. There is no alternative but to sacrifice our hair and skin.


• Hyderabad, India
15 Jun 16
yes, true. That is why people are rejecting the idea of wearning helmet. But, they are finding trouble to wear it in summer.