Dinner time!!! :D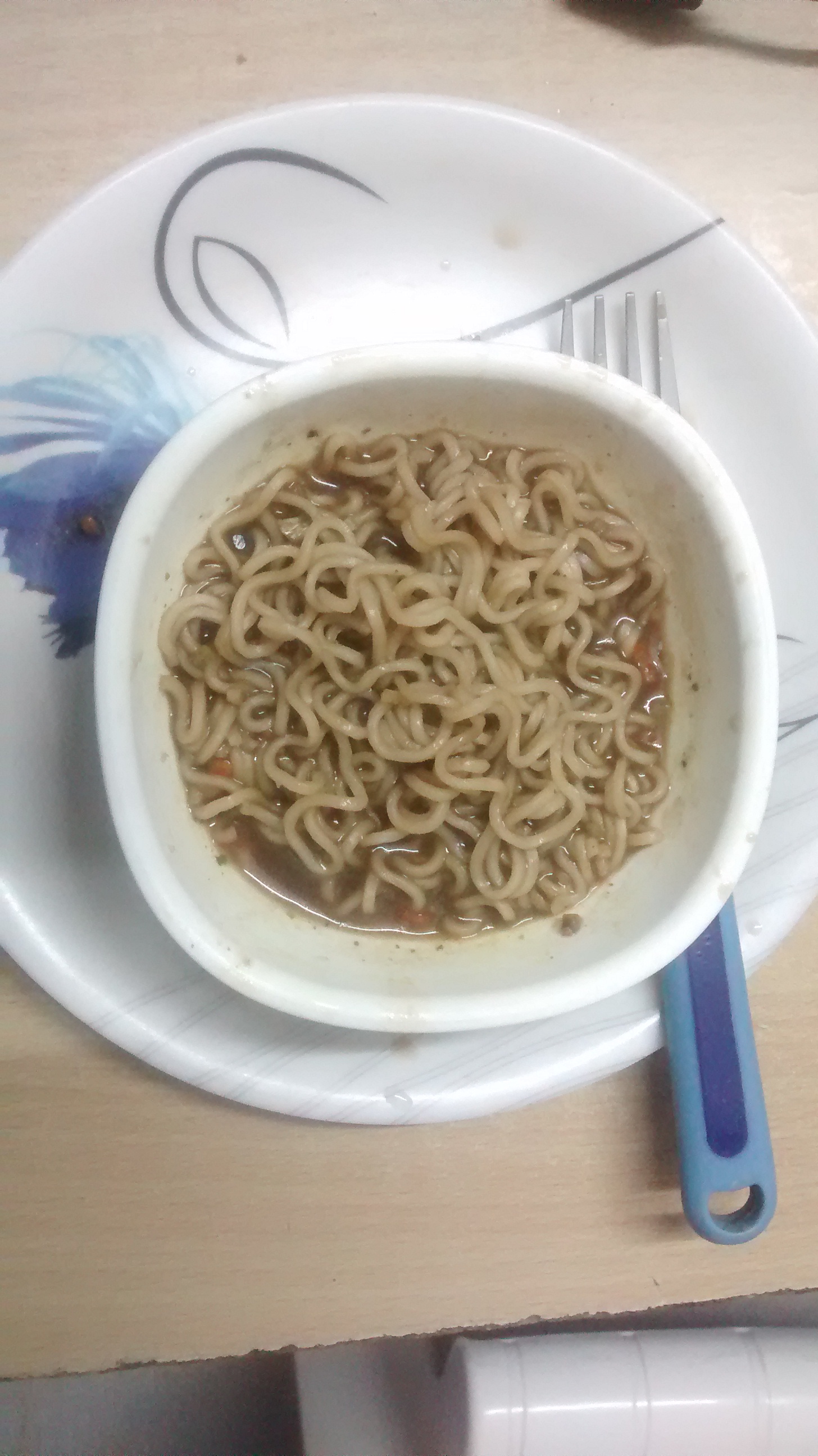 New Delhi, India
5 responses

• New Delhi, India
16 Jun 16
Kurmuri bhindi what we say in English "crispy ladyfingers" curd, roti aka bread

mango pickle

• New Delhi, India
17 Jun 16
@shubhu3
I stopped eating noodles due to bacterial infection in my intestines. Reason was excessive eating of noodles.

• New Delhi, India
17 Jun 16


• United States
16 Jun 16
No, I have never tried this before. I hope you have a lovely dinner.


• Philippines
22 Jun 16
I love instant noodles. I put some vegetables whenever I cooked it. Your photo makes me hungry.


• Green Bay, Wisconsin
16 Jun 16

• Green Bay, Wisconsin
17 Jun 16

• United States
16 Jun 16
Wow those noodles do look quite tasty! I think I will make some noodles now and take a short break from chatting ! blessings