Alternate Rain Songs: #3 "No Rain" Blind Melon (1993)

Los Angeles, California
June 18, 2016 8:38am CST
Formed in Los Angeles, Blind Melon was a post alternative new wave psychedelic grunge band whose growing success ended with the 1995 overdose death of lead singer Shannon Hoon. Blind Melon only recorded two albums with Hoon and later band formations failed to regain momentum. Written by bass player, Brad Smith, "No Rain" appears on the band's multi-platinum selling self-titled CD. "No Rain" reached Billboard #20 and spawned a very popular MTV video featuring the tap dancing Bee Girl. "All I can is that my life is pretty plain I like watching the puddles gather rain" The song is sad about loneliness and wanting to be accepted and loved. "No Rain" is a classic 90s era song sticking in mind.

Official video of Blind Melon performing No Rain from the album Blind Melon. Buy It Here: http://smarturl.it/2qg5i5 Like Blind Melon on Facebook: http://www....
6 responses

• Calgary, Alberta
23 Jun 16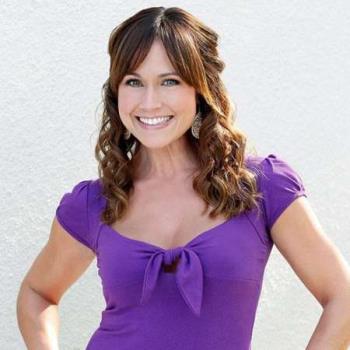 I will never forget this music video, the fat girl who wants to show her dance to the world. This is what the little girl looks like now.

• United States
19 Jun 16
I confess that my favourite piece of rain themed music is Chopin's 'Raindrop" etude.


• Preston, England
18 Jun 16
for some reason this Youtube is blocked in the UK


• United Kingdom
18 Jun 16
I could not listen to this one because it says that it is not available in our country!

• Denver, Colorado
18 Jun 16
It is a catchy tune, that's for sure.